Rondino. Autumn#1 is an artistic/research project carried out by BWA Wroclaw Galleries of Contemporary Art in collaboration with Goethe-Institut Krakau.
The mysterious title refers to the mediaeval name of Rędziński Forest, the project's main character, which was called Rondino in the 13th century, exactly 810 years ago. In the project's subsequent parts, we will be getting to know the age-old organism together with artists, designers and researchers. This year, we will explore relatively recent periods – the modern era and the 19th century. We will look at the transformations of the landscape connected with the development of the grange and process of expansion of the drain fields, which were enlarged in 1883 to include a significant part of the village of Rędzin. Remnants of the former sewage treatment plant which may be seen to this day – the picturesque pumping station or the Trzciana riverbed – will form the project's setting.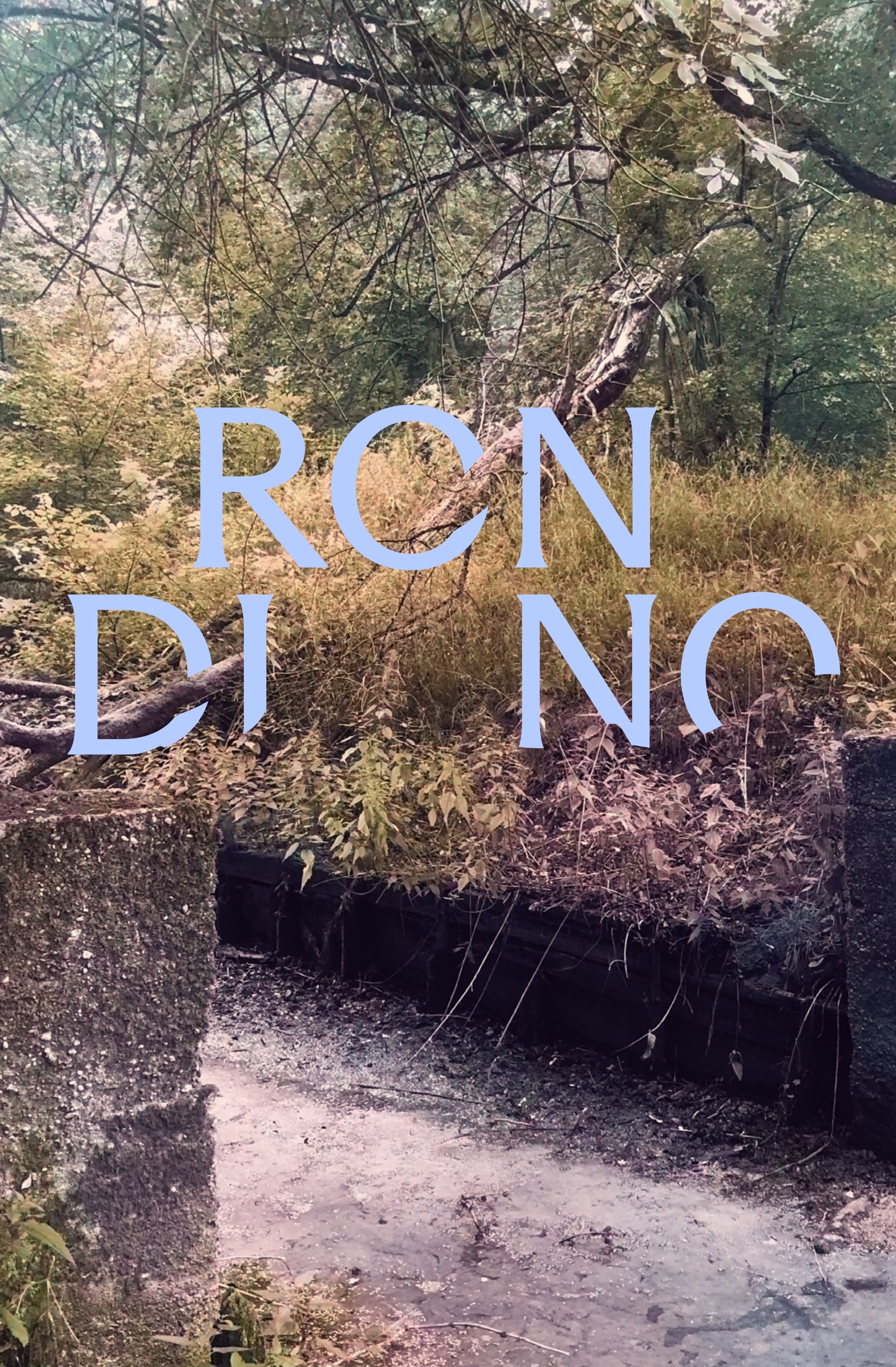 The context of the transformations will help us reflect on the power of human impact on natural surroundings and unstable status of the notions of "nature" and "culture". We are interested in the resilience and flexibility of living systems, their interpenetration and scenarios allowing for a reintegration of humans with their community of life. We will be meeting the inhabitants of the forest and discovering its secrets.
Our presence in Rędziński Forest is planned for the next eight seasons: autumn, early winter, winter, early spring, spring, summer, late summer and autumn again. This calendar year, we will be accompanied by Jan Lütjohann, a sculptor and teacher from North Germany who is looking for potential shapes and scenarios of the future in pre-industrial technology. During his BWA Wrocław residency, the artist will be working with found and uninhabited wood, inviting the residents of Wrocław to join his practice. We will spend the coming weeks outside, in the company of naturalist and landscape designer Małgorzata Piszczek, as well as our partners from Berlin's Naturpark Barnim. In December, we will invite you for a tour conducted by Katarzyna Roj, the curator of the project, as well as individual walks with a topographical and emotional map prepared by Kaja Gliwa.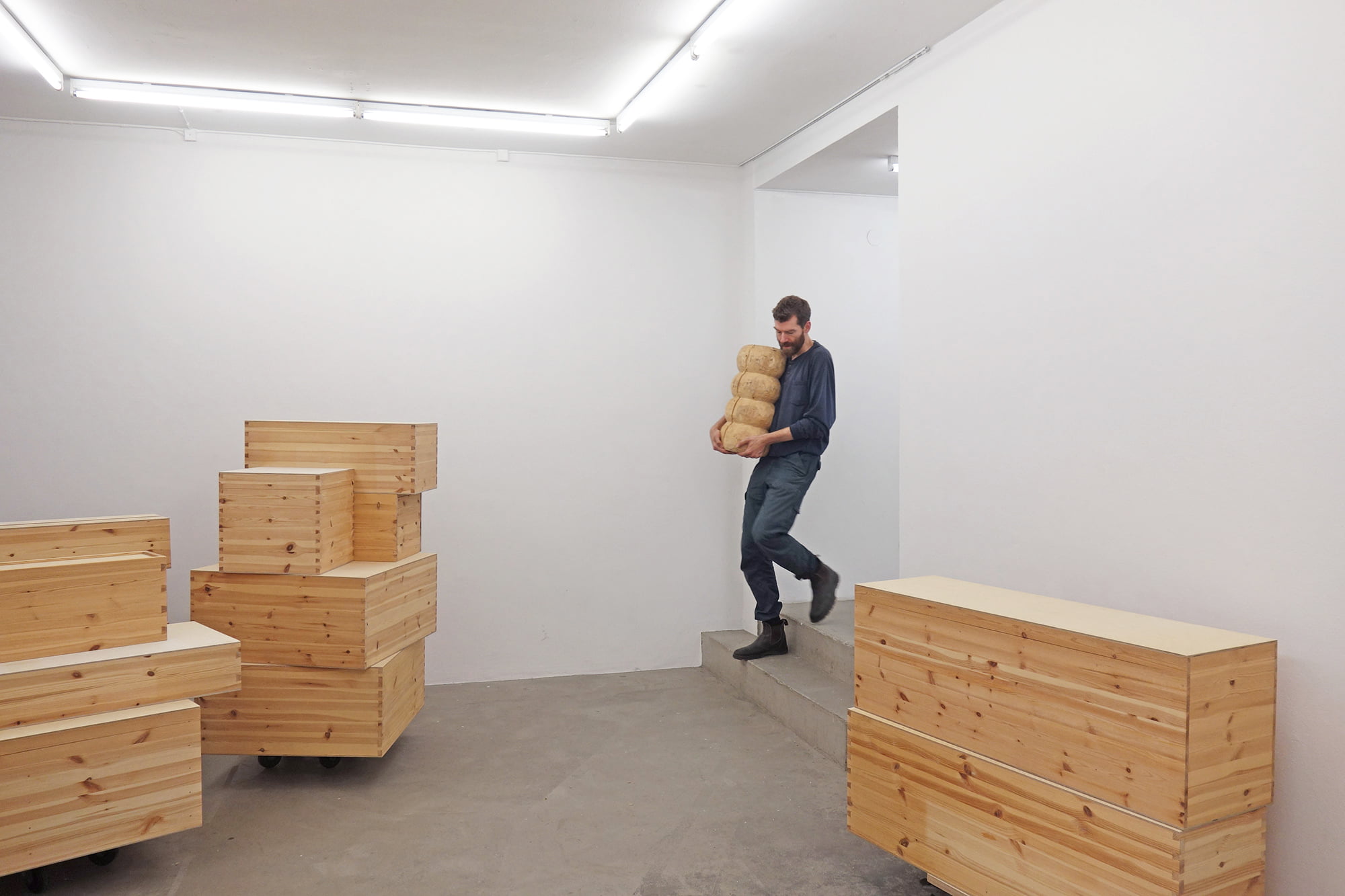 Jan Lütjohann
Northern German sculptor and teacher who lives and works in Helsinki, Finland. His wooden sculptures and installations take the shape of tools, equipment and workspaces. In his work he examines the possibilities and limitations of hand tools and pre-industrial methods of work. His activities highlight the potential of using traditional technologies in contemporary and future practices. He has exhibited his work in contemporary art venues in Finland and abroad as well as in anthropological and ethnographical museums. Currently Lütjohann is working on a public artwork commissioned by Helsinki Art Museum.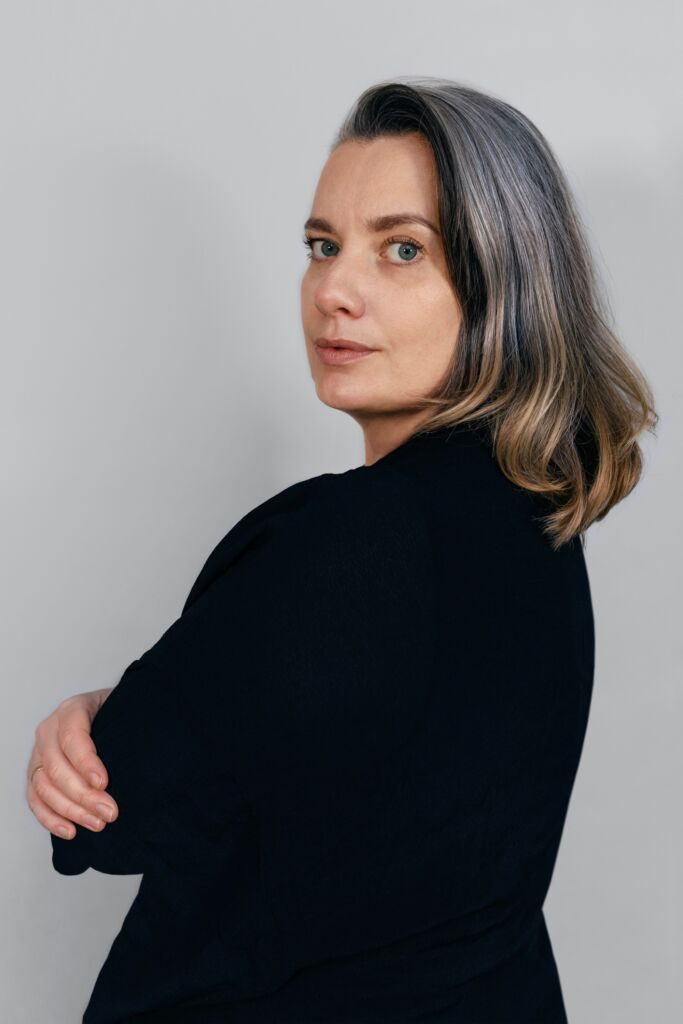 Katarzyna Roj
curator, editor and author of numerous works about material culture. She is responsible for the programme of Dizajn BWA Wrocław Gallery, which concentrates on the popularization of issues connected with speculative design, resilience, unevenly distributed global consumption and using design tools in the processes of adapting to climate change. She is currently in charge of two long-term projects: Lifery – Dizajn Gallery's social and educational space and urban spa outside its time of programme activity, and Regeneration Culture – meetings, walks and a podcast largely devoted to Wrocław's Drain Fields.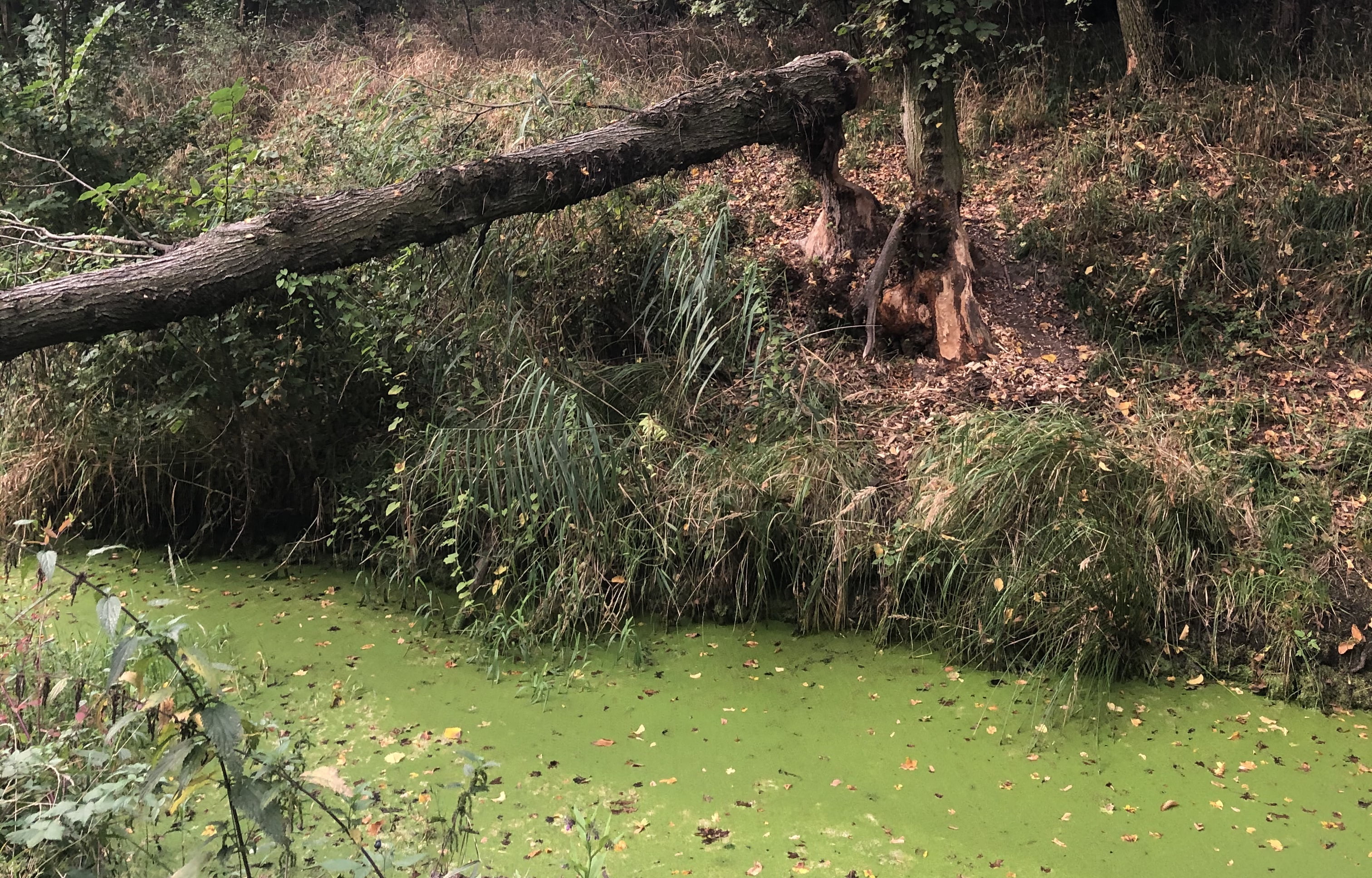 Artist: Jan Lütjohann
Curator: Katarzyna Roj
Production: Joanna Sokalska
Graphic design: Kaja Gliwa
Networking: Berenika Nikodemska
Promotion: Joanna Glinkowska
Organizer: BWA Wrocław Galleries of Contemporary Art
Partner: Goethe-Institut Krakau
part one: October-December 2022
The project is financed by the Ministry of Foreign Affairs of the Federal Republic of Germany.
The project is implemented by the BWA Wrocław Galleries of Contemporary Art in cooperation with the Goethe-Institut Krakau.