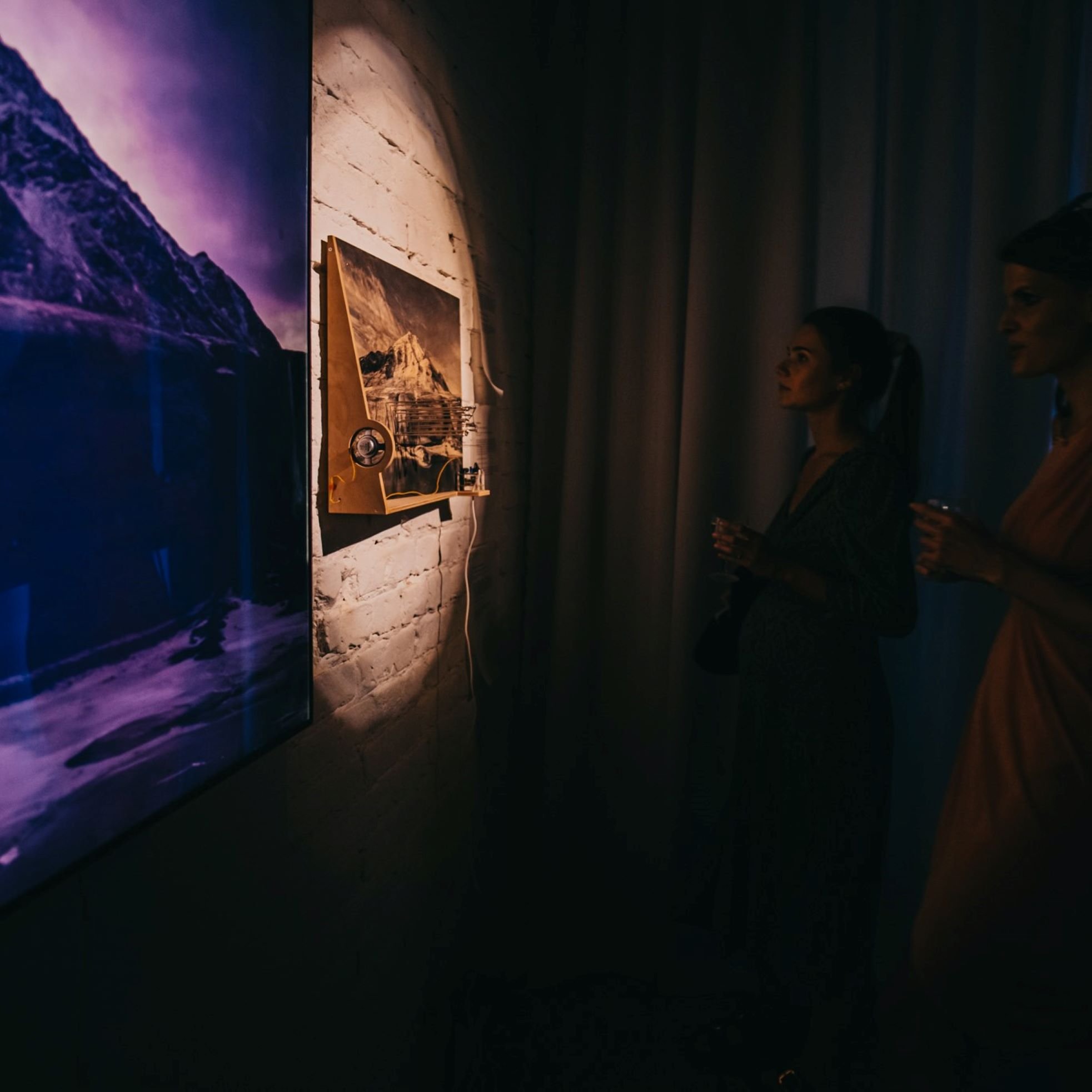 BWA Wrocław
Four galleries of contemporary art in the very centre of Wrocław, connected by a program and an idea. We present art and design in their new, sometimes surprising, manifestations. BWA Wrocław exhibitions, events and publications often take the form of socially engaged art. Our galleries and Żyjnia – a city health resort in Świdnicka Street – function as the so-called third place. One may visit them regardless of the events taking place, bring a dog, relax and have some drinking water. It feels like home with us.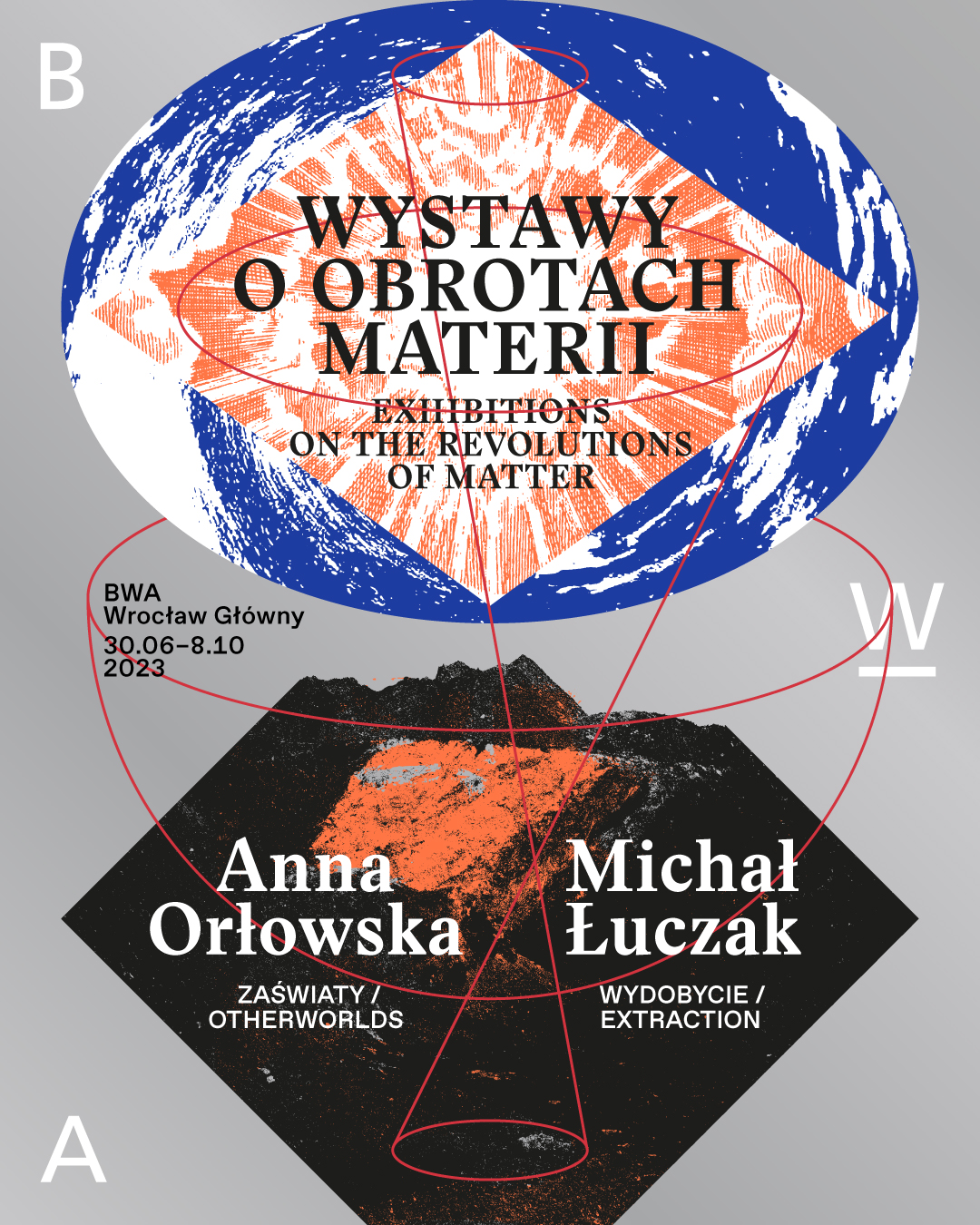 Exhibitions on the Revolutions of Matter: Otherworlds and Extraction
Otherworlds and Extraction are a dual exhibition; two independent narratives from Silesia, the historical land where Anna Orłowska and Michał Łuczak live. The artist and the artist work mainly in the medium […]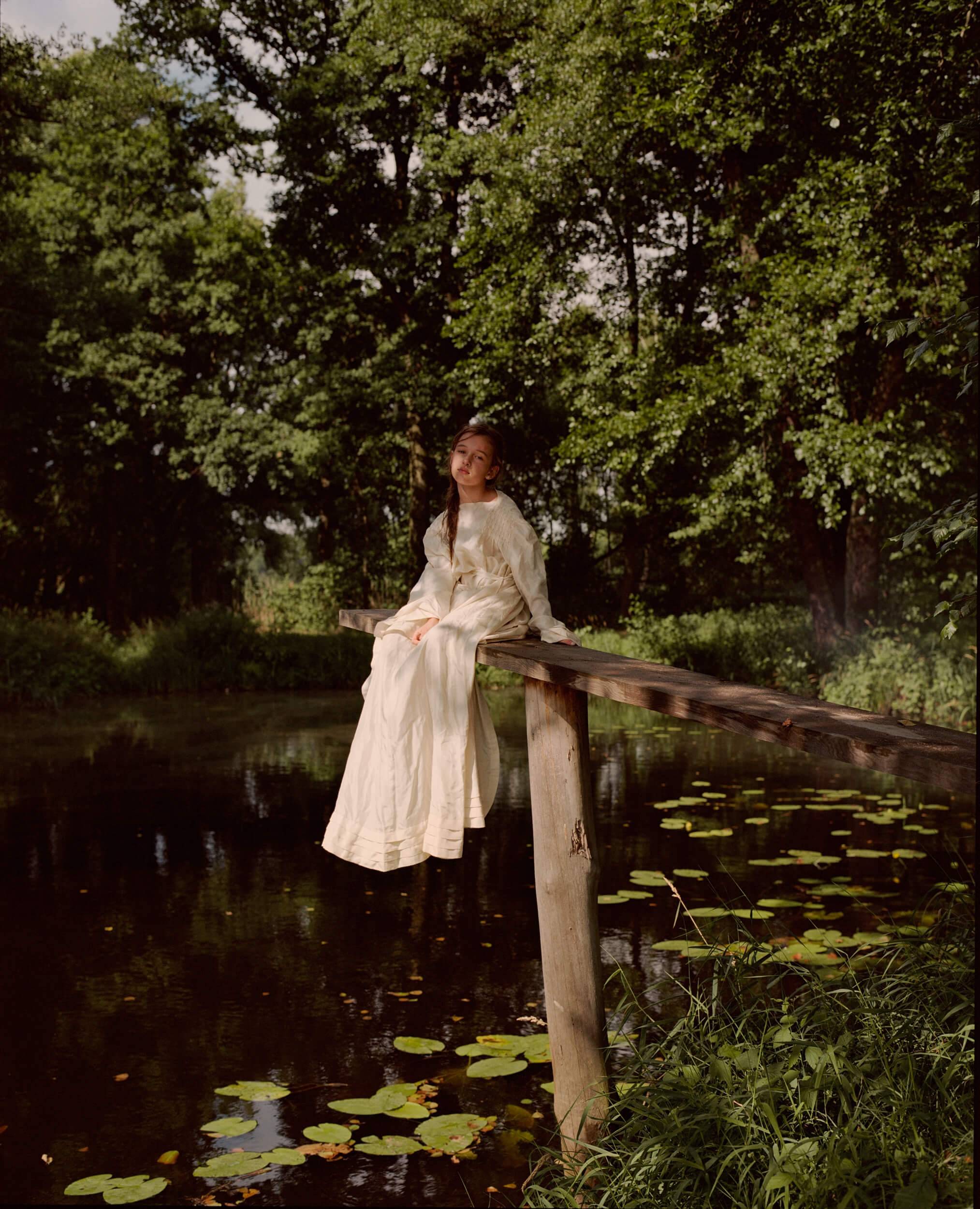 Anna Orłowska. Otherworlds (Hidden Room)
Inside the little old wooden church, there is a room – a multielement installation by artist Anna Orłowska, accompanying her exhibition Otherworlds at BWA Wrocław Główny Gallery. Otherworlds by Anna Orłowska represents a step into the […]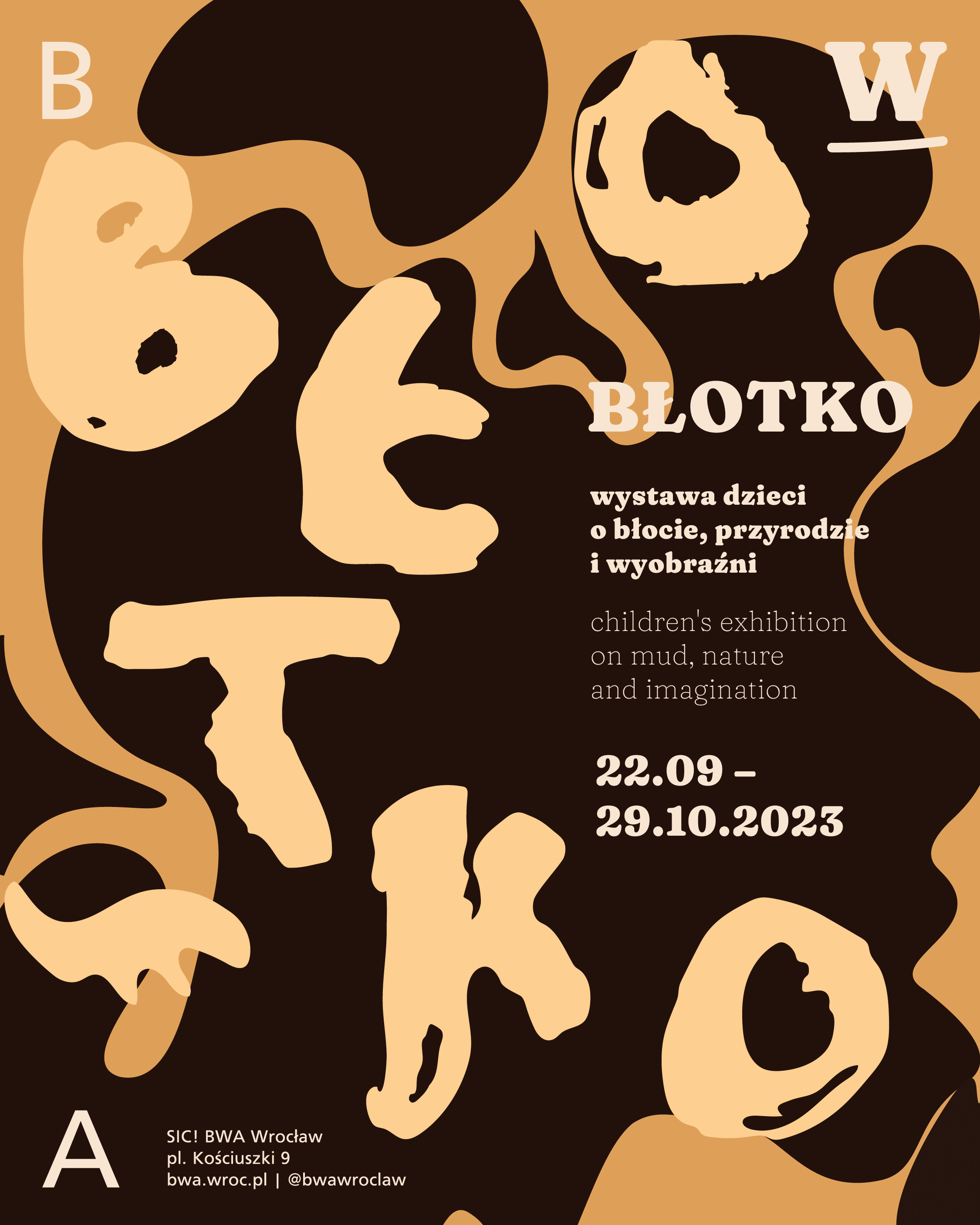 Błotko – children's exhibition on mud, nature and imagination
Błotko is children's tale of clay, of the nature which contains it, and of imagination. And that would be it – after all, whatever can be expressed by imagination which draws on the experiences of […]
BIURO
Press organ of BWA Wrocław.
Store
Books, albums, catalogues and more.