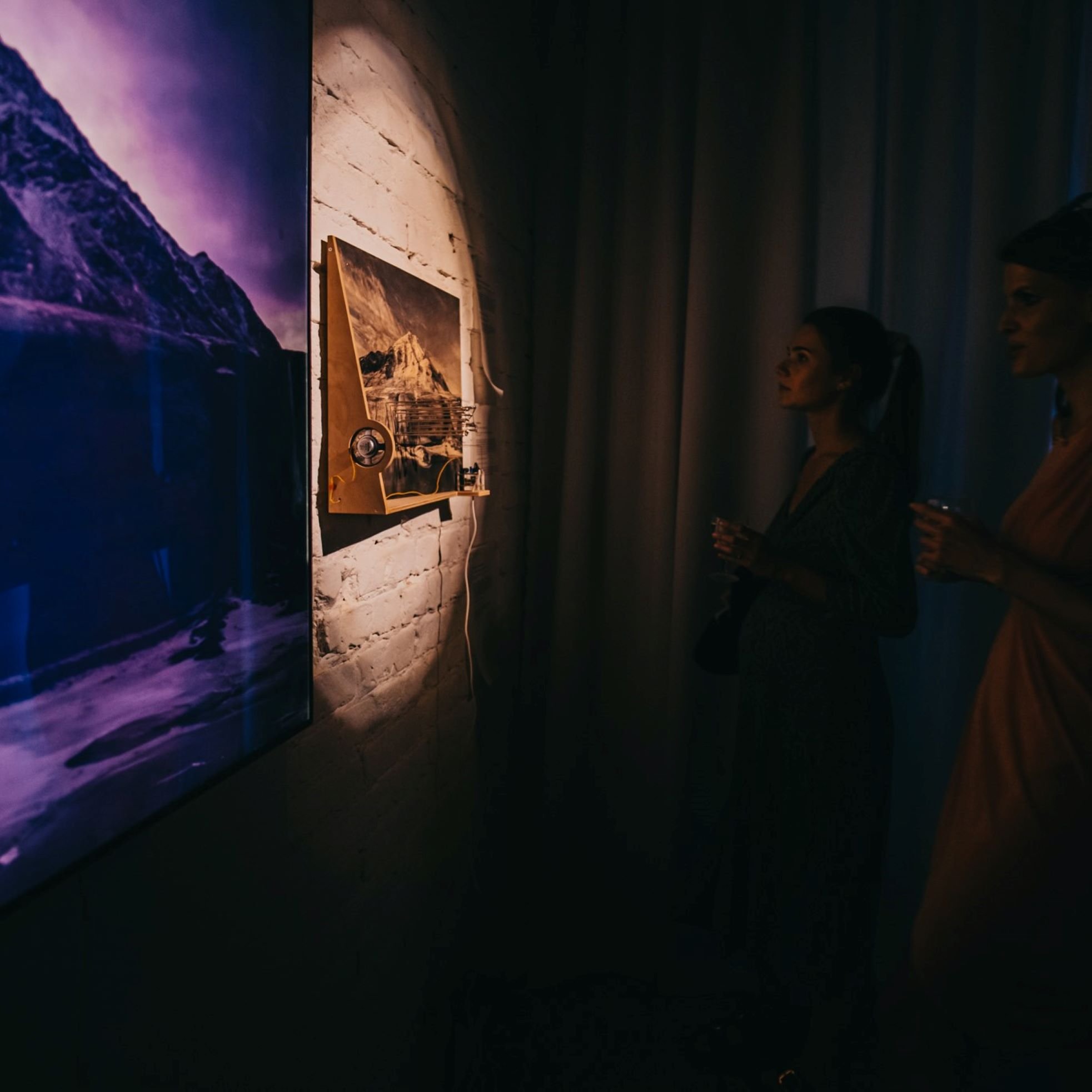 BWA Wrocław
Four galleries of contemporary art in the very centre of Wrocław, connected by a program and an idea. We present art and design in their new, sometimes surprising, manifestations. BWA Wrocław exhibitions, events and publications often take the form of socially engaged art. Our galleries and Żyjnia – a city health resort in Świdnicka Street – function as the so-called third place. One may visit them regardless of the events taking place, bring a dog, relax and have some drinking water. It feels like home with us.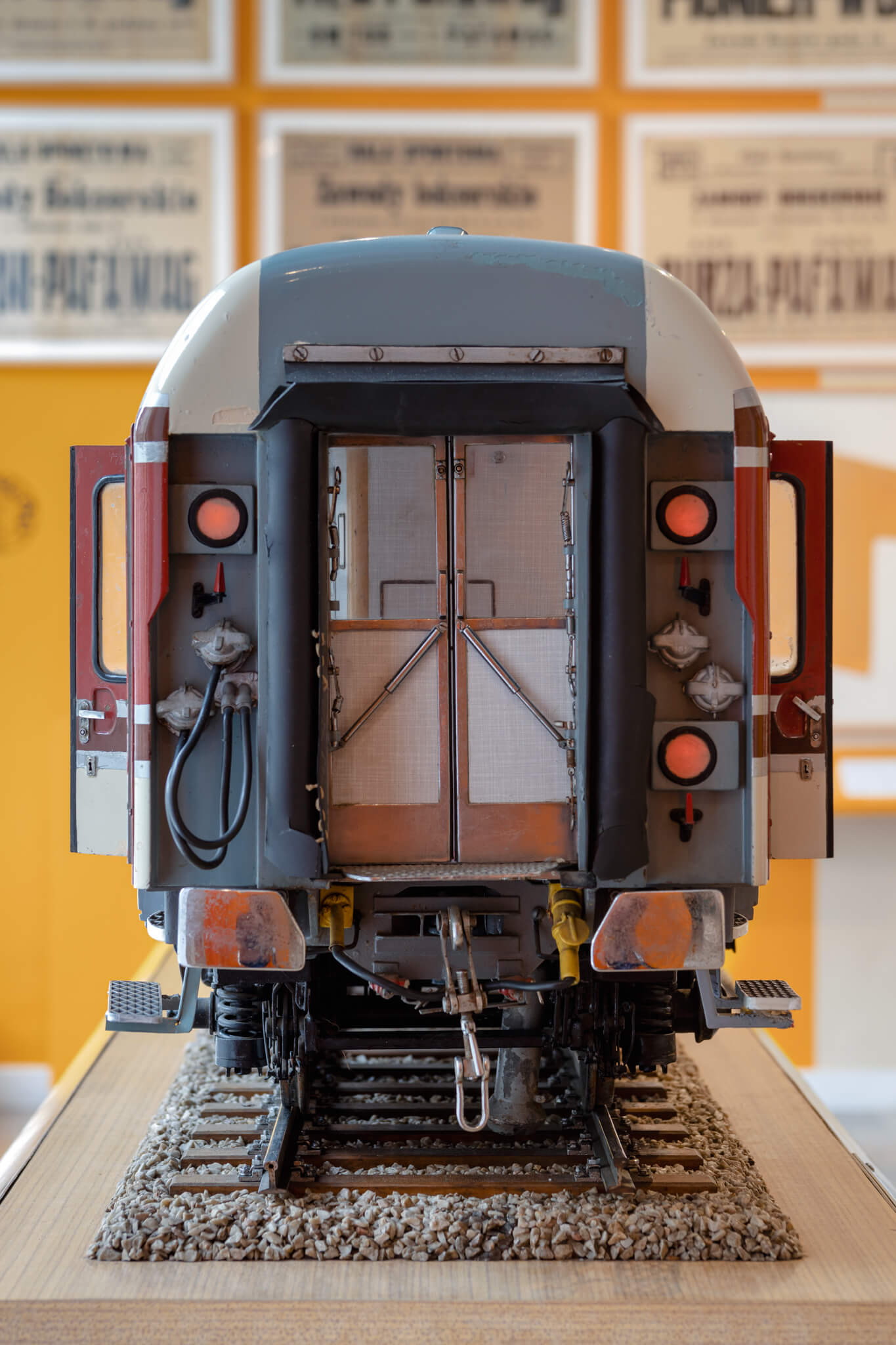 The Kowalskis Must Rest. An Exhibition about Pafawag and Free Time
How has the work/rest ratio been changing over the years? The Kowalskis Must Rest is an exhibition about ways of spending free time in the period of socialism. In our story of the Pafawag […]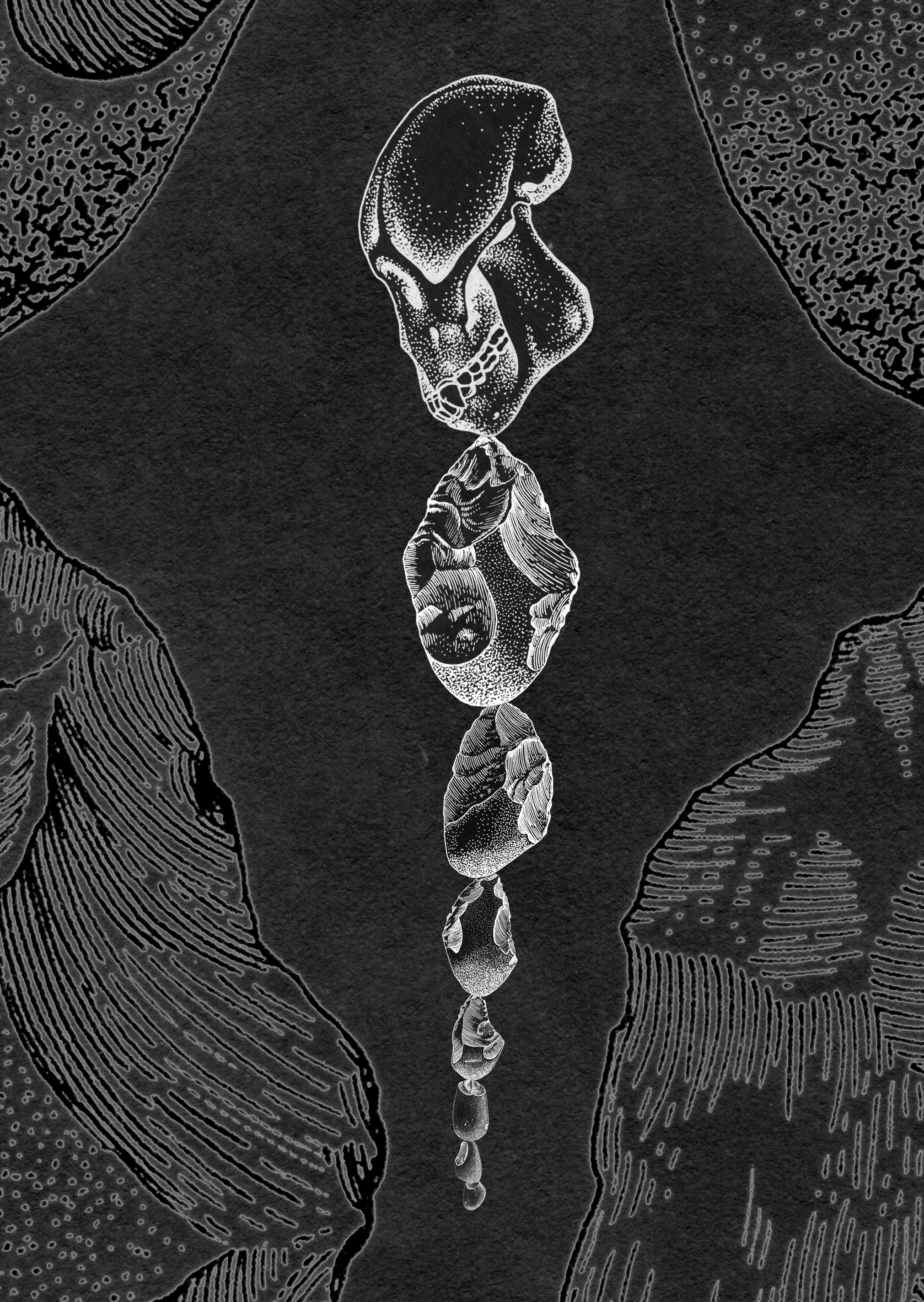 Journey to the Center of the Earth
Journey to the Center of the Earth exhibition makes reference to the location and history of the BWA Wrocław Główny gallery, bringing together the venue's two key themes: travel and hard coal. […]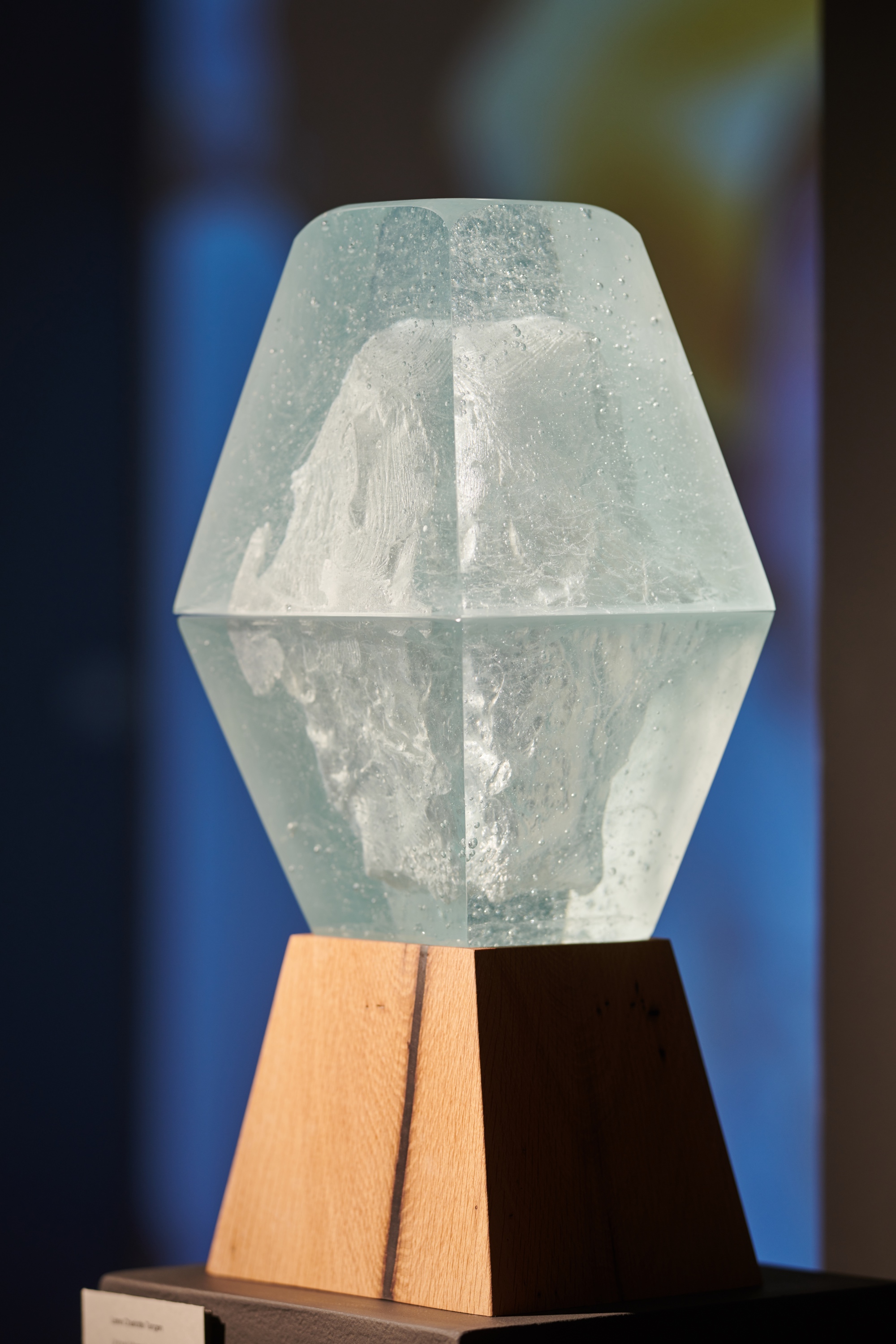 I & We
"Where do we come from? We are dead stars", claims Michelle Thaller, one of the most sensitive astrophysicists exploring the universe. Thaller stresses the fact that people, stars and all animate and inanimate […]
Mycorrhiza. 9. Best Media Arts Graduation Projects Competition
This year's exhibition of the 9th Best Media Arts Graduation Projects Competition continues the collaboration between eight universities with diverse models of media art education in Poland. The exhibition is also […]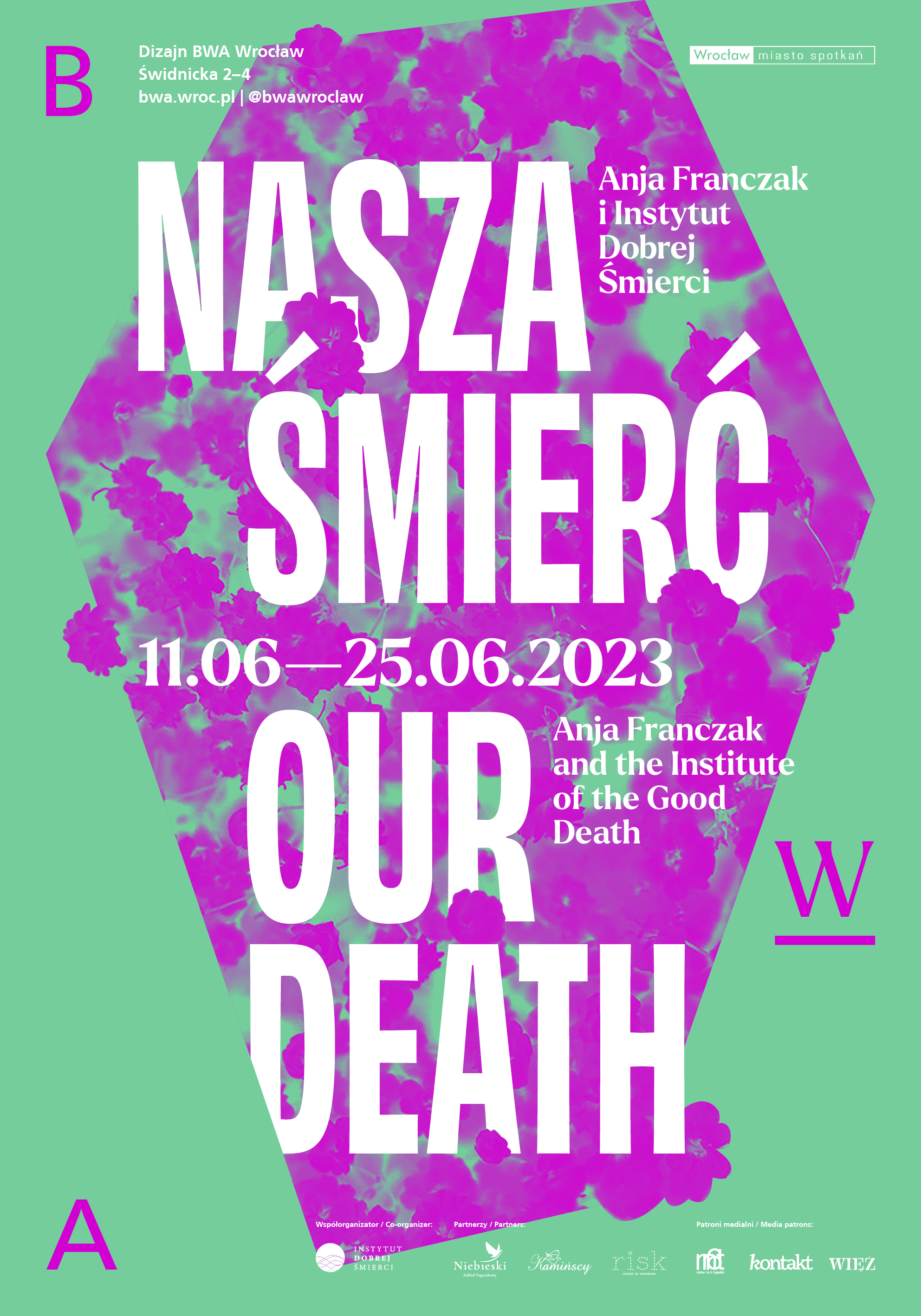 Our Death
At some point in the future, it will be the last day of your life. We don't know when and how you will die, but we are certain it will happen. Can you imagine leaving […]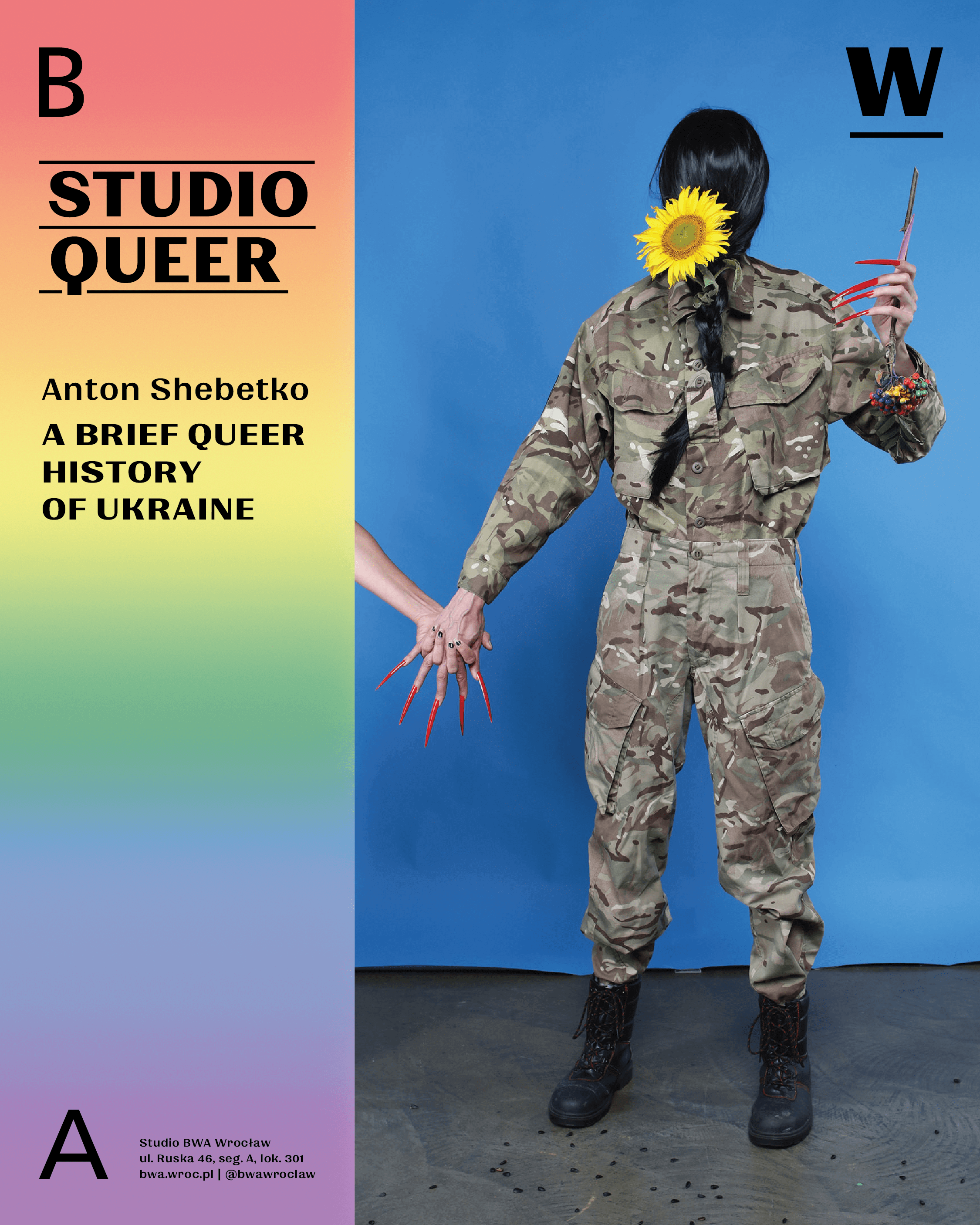 Studio Queer: Anton Shebetko "A Brief Queer History of Ukraine"
Anton Shebetko's exhibition presents the history of Ukraine's queer community. The artist uses photos, videos and interviews to create an ongoing open catalog. He collects materials to form a contemporary and historical archive, and […]
BIURO
Press organ of BWA Wrocław.
Store
Books, albums, catalogues and more.