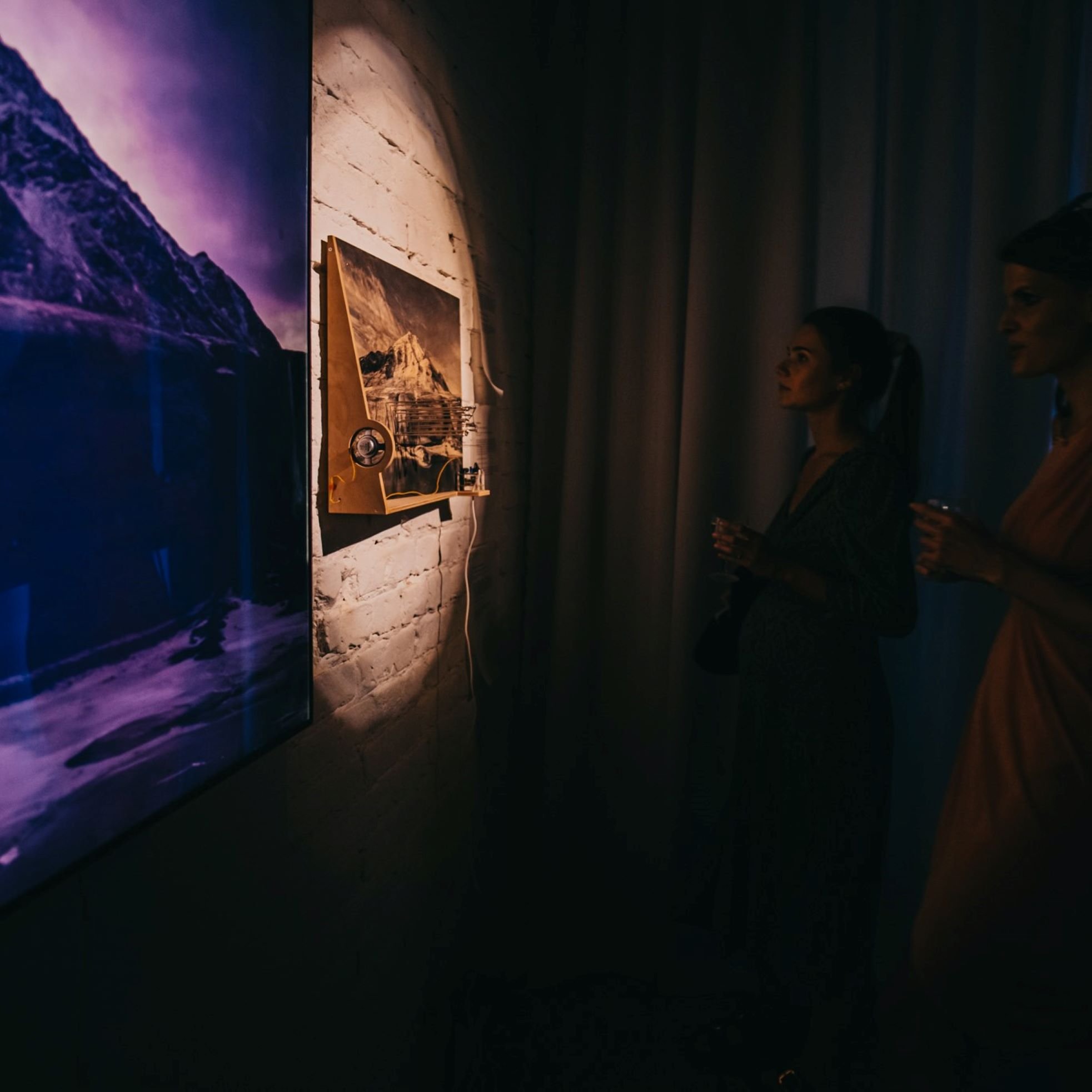 Current exhibitions
BWA Wrocław is a cultural institution financed by the City of Wrocław.
Four venues linked by one programme presenting art and design in new, sometimes surprising forms. Our galleries are: SIC!, Dizajn, Studio and BWA Wrocław Główny.
Chceck out current exhibitions!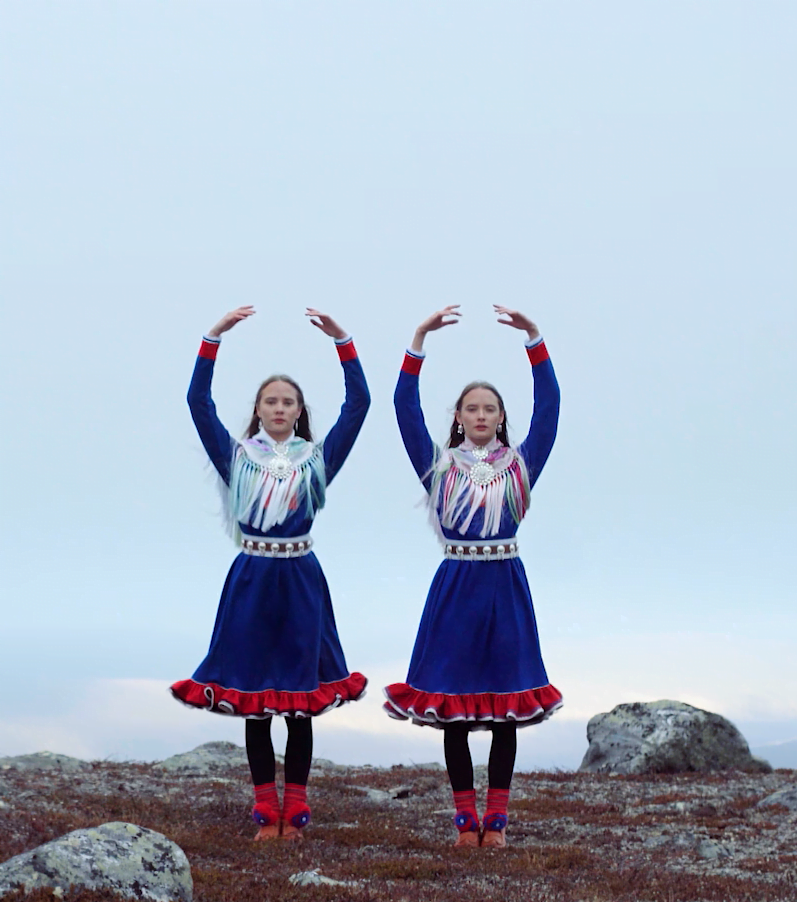 Sun Republic. Artistic Scene of the 22. IFF New Horizons
The exhibition is devoted to the place that the global North occupies in collective imagination. Together with the artists, we are looking for this place at the intersection of migratory routes, economic discourses, ecological […]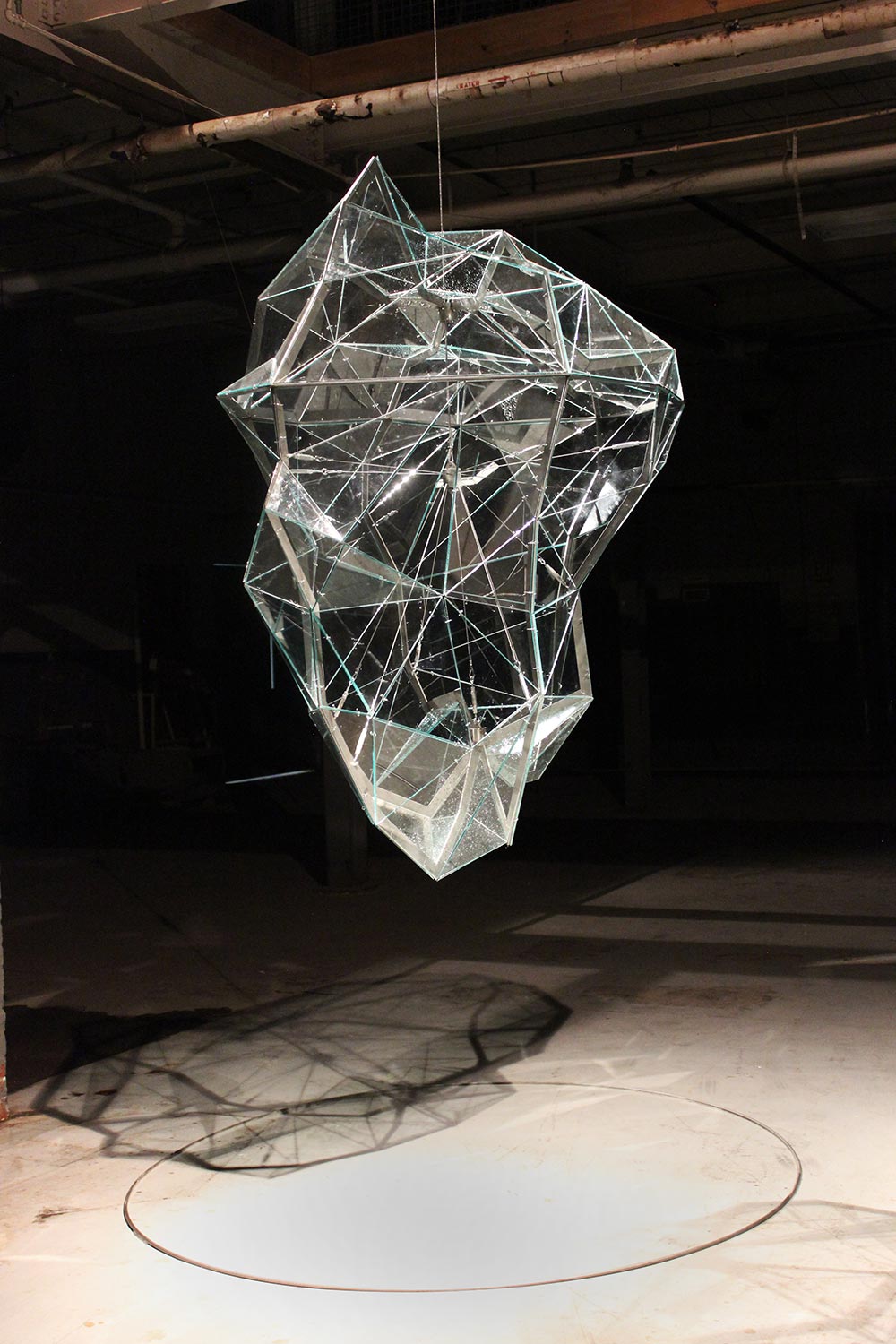 Gold Standard
This autumn, the SIC! BWA Wrocław gallery will present an exhibition by Matthew Szosz, an artist and educator known primarily for his innovative processes and original use of glass, which interests […]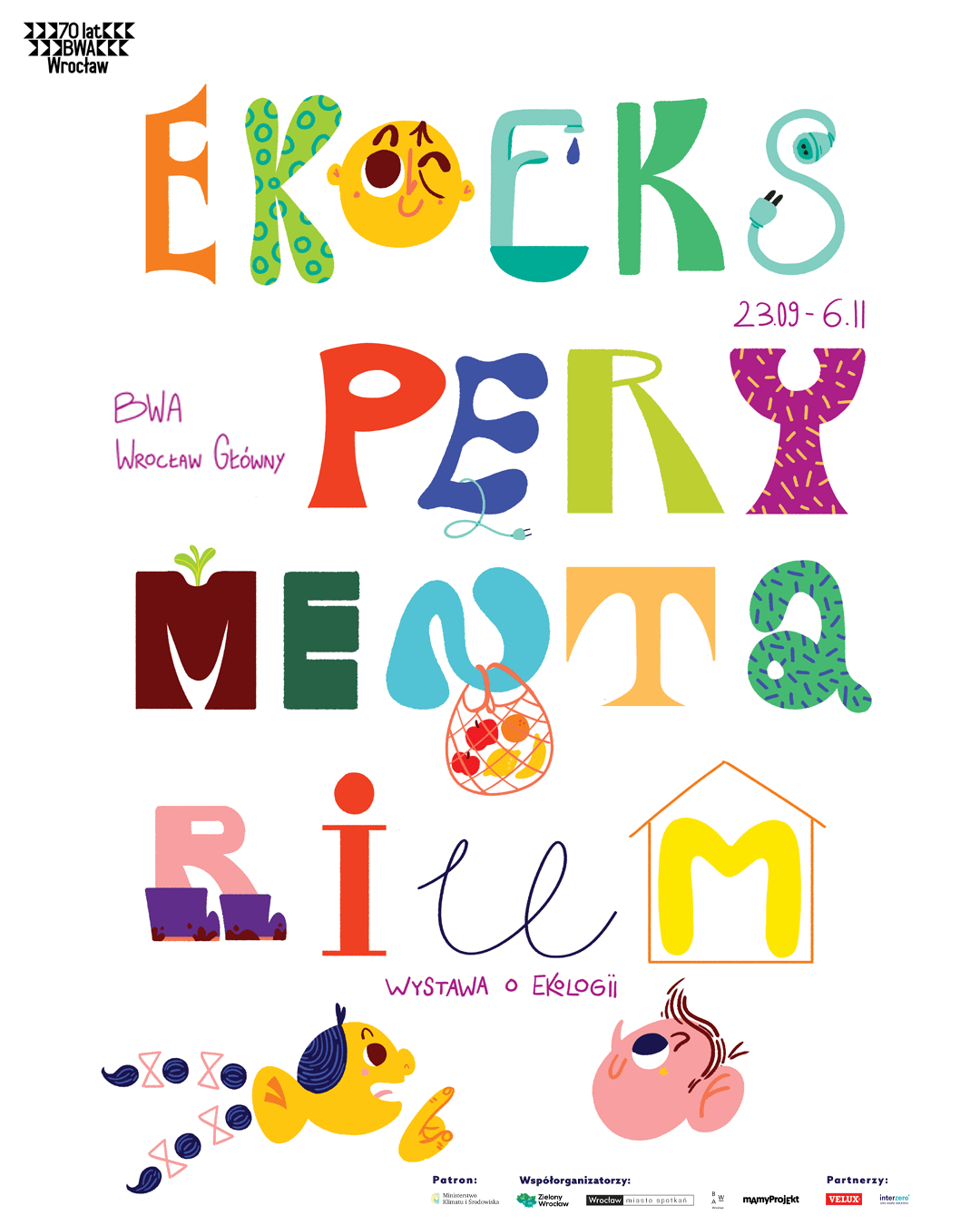 EkoEksperymentarium
How to take care of the climate on a daily basis? It's no secret that it is hard to change habits. That is why at EkoEksperymentarium we give you some simple tips on how to be eco and how to make […]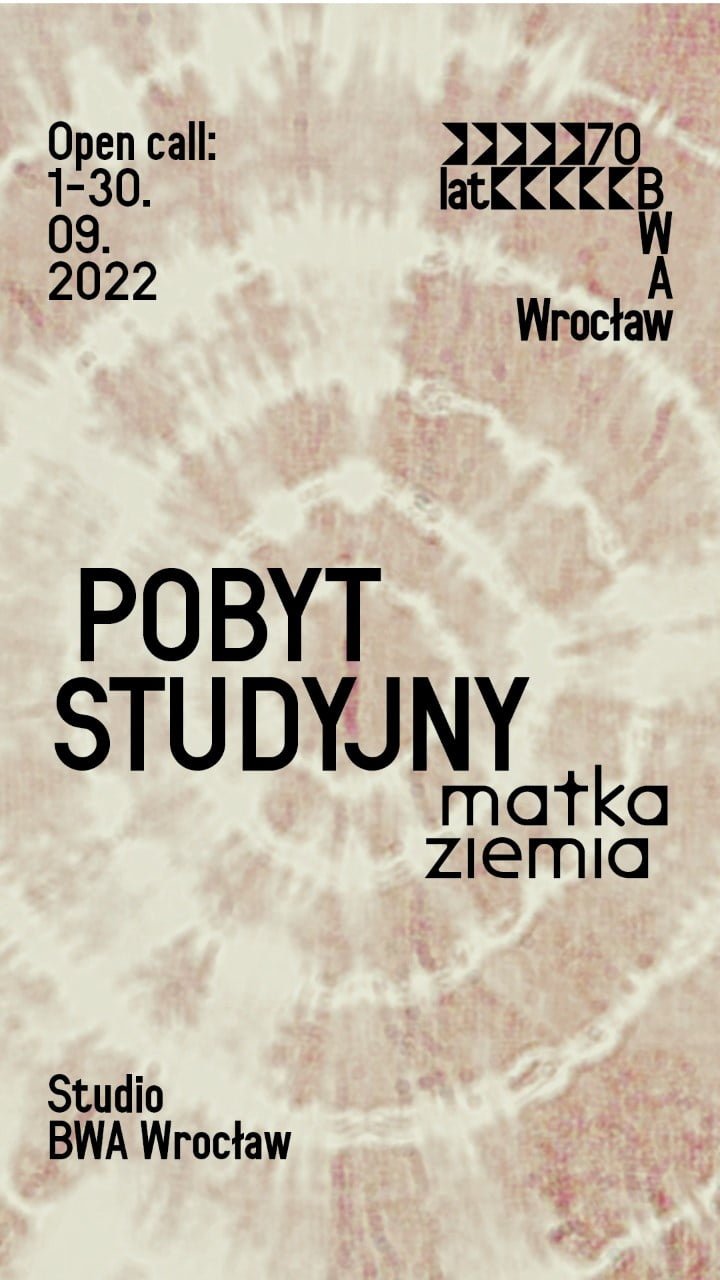 Study stay – artistic residency programme at Studio BWA Wrocław gallery
BWA Galleries of Contemporary Art, in connection with the mother earth exhibition, announce the first call for its Study stay for an artist parent. The Study stay will take place in autumn […]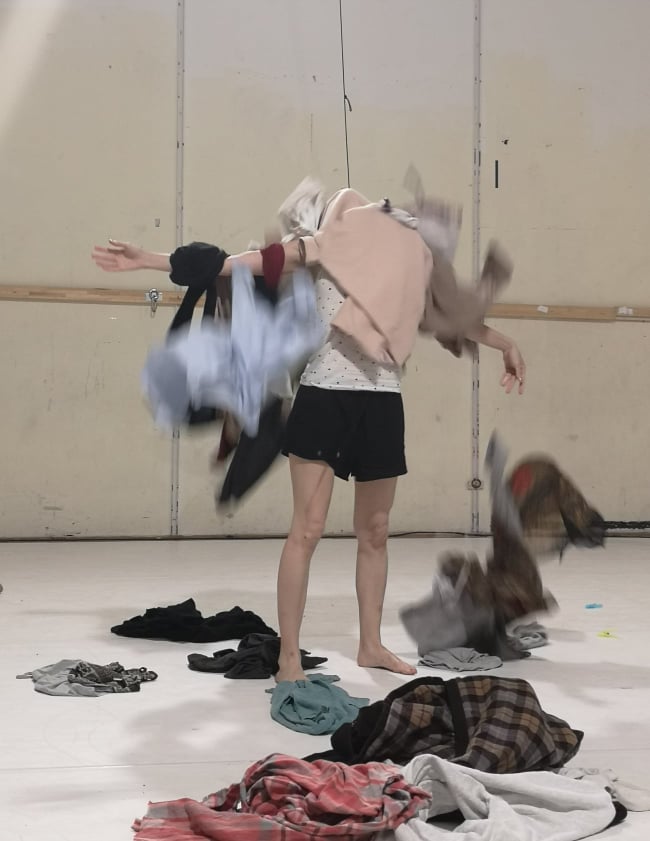 mother earth
How to make use of the experience of maternity, parenthood and their community character? This autumn, Dizajn BWA Wrocław presents a collective exhibition entitled mother earth, which builds on the experience and practice […]
BIURO
Press organ of BWA Wrocław.
Store
Books, albums, catalogues and more.