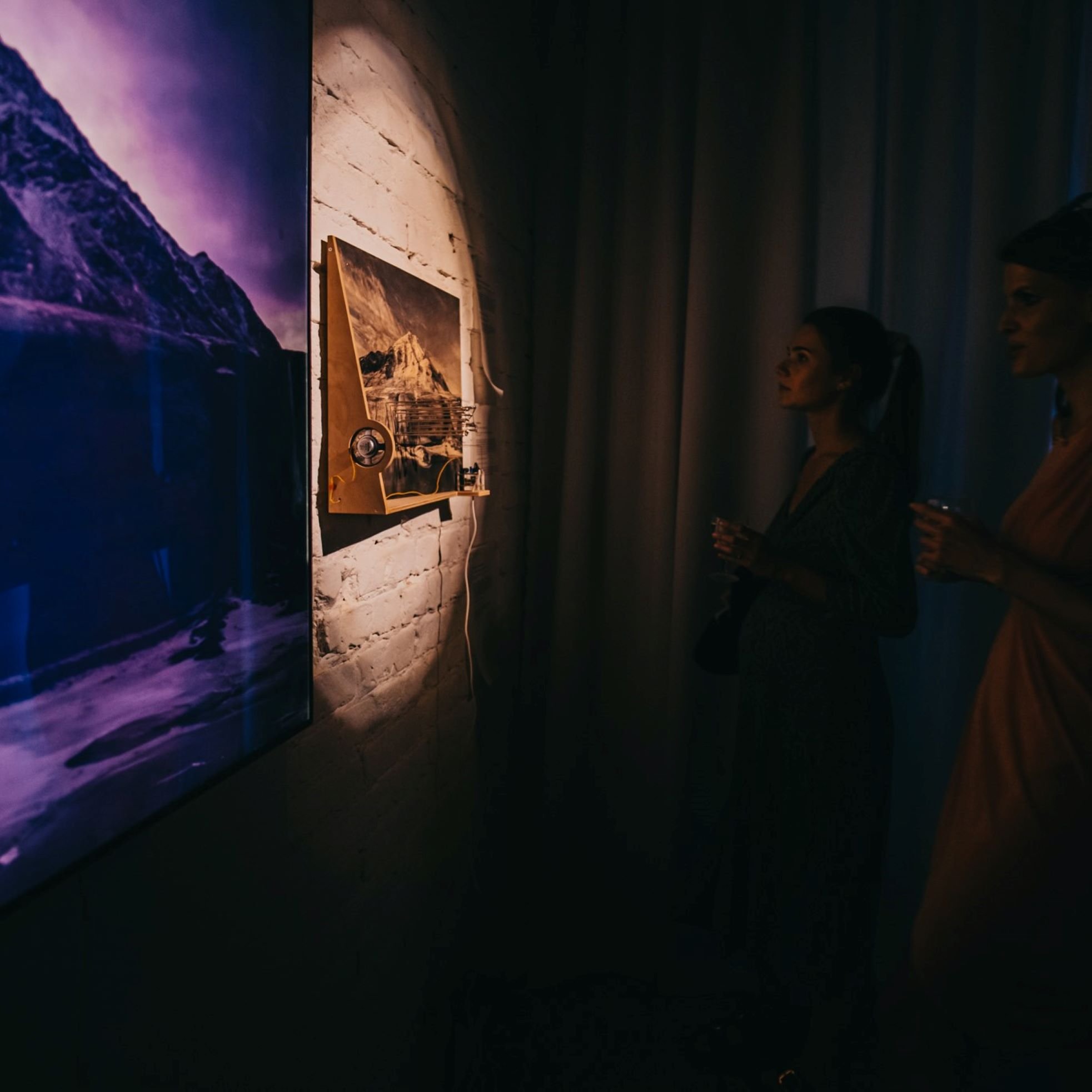 What's on
Four galleries of contemporary art in the very centre of Wrocław, connected by a program and an idea. We present art and design in their new, sometimes surprising, manifestations. BWA Wrocław exhibitions, events and publications often take the form of socially engaged art. Our galleries and Żyjnia – a city health resort in Świdnicka Street – function as the so-called third place. One may visit them regardless of the events taking place, bring a dog, relax and have some drinking water. It feels like home with us.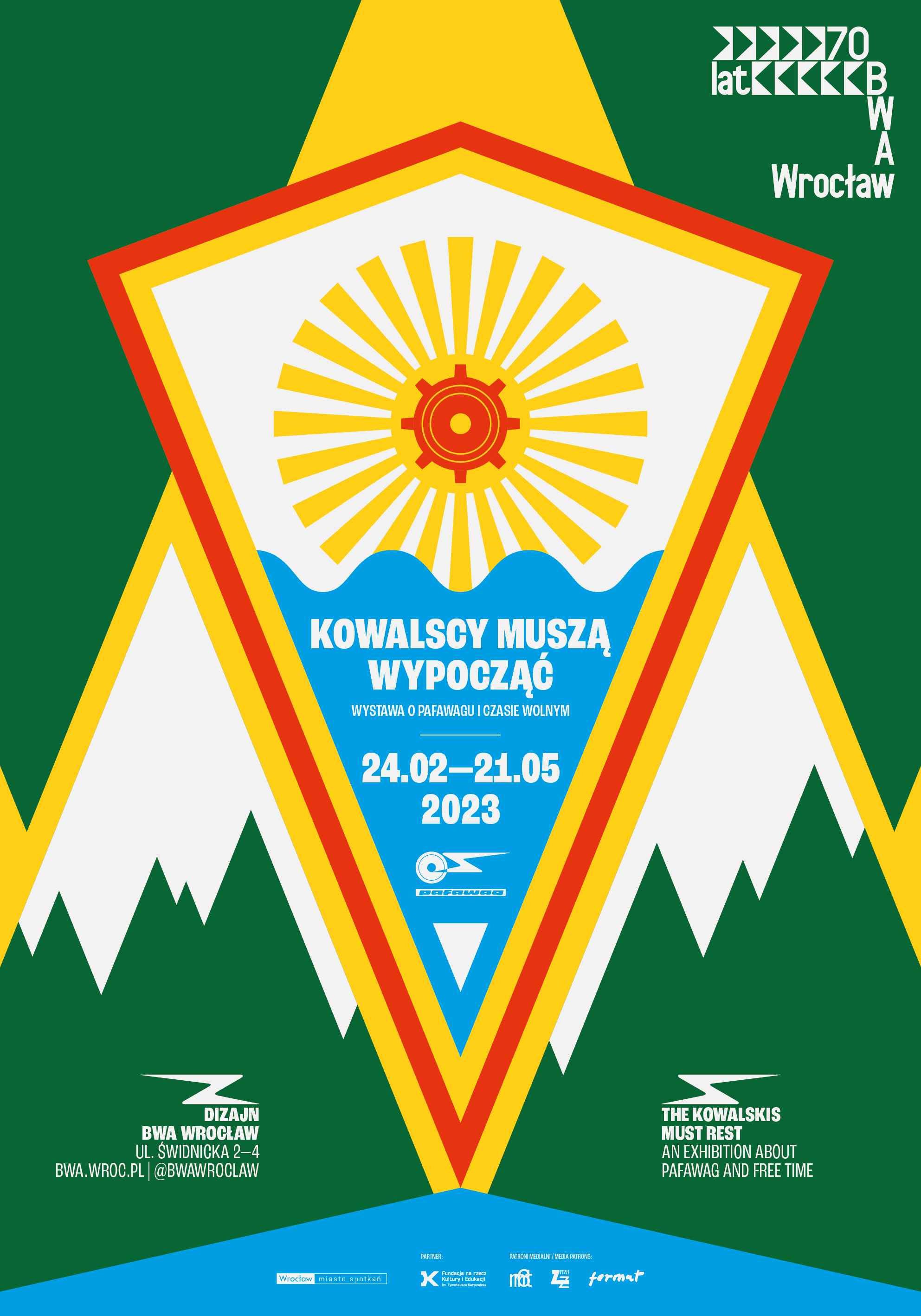 The Kowalskis Must Rest. An Exhibition about Pafawag and Free Time
How has the work/rest ratio been changing over the years? The Kowalskis Must Rest is an exhibition about ways of spending free time in the period of socialism. In our story of the Pafawag […]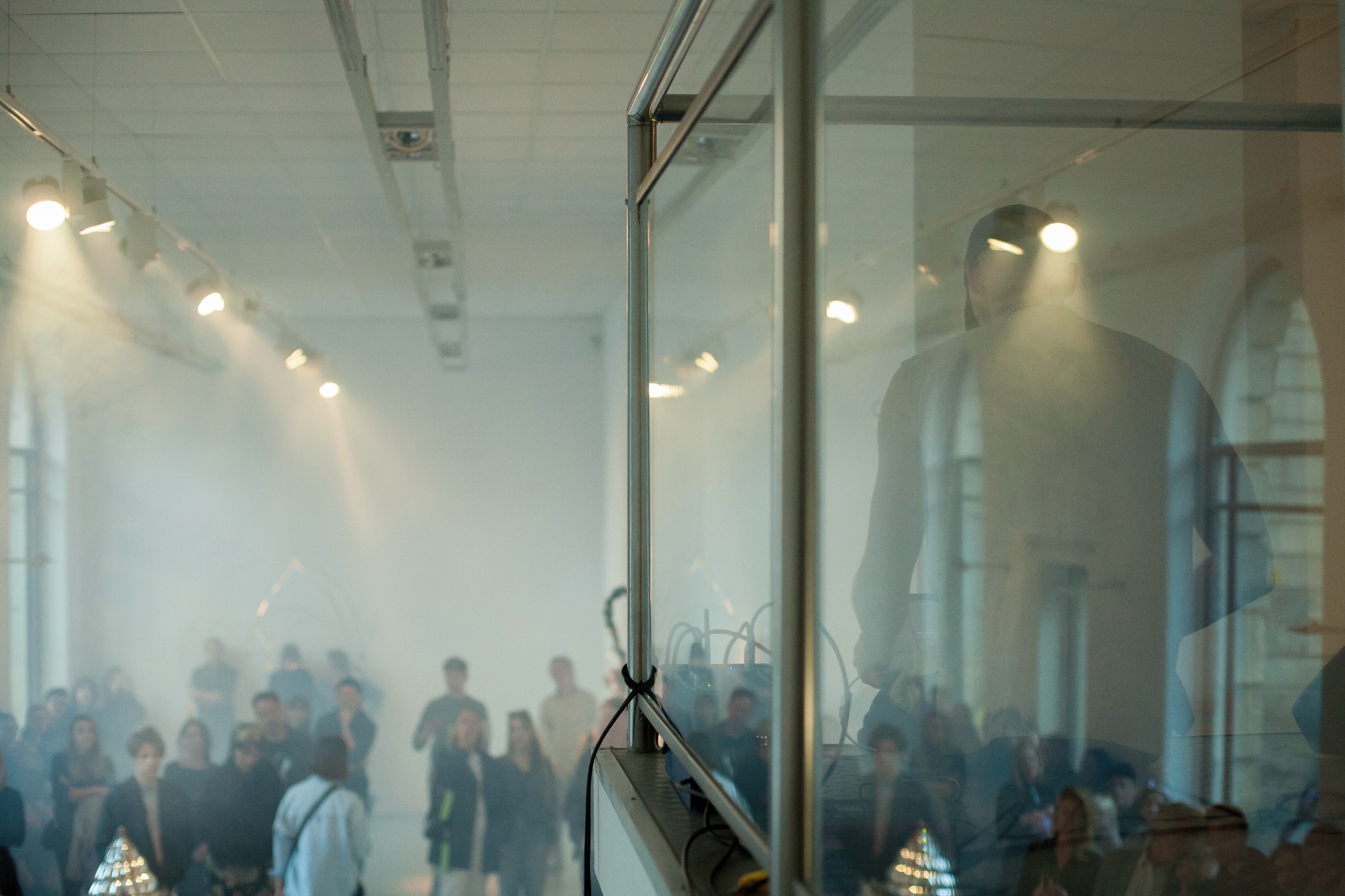 Off Space. Programme supporting independent spaces in Wrocław
Off Space is a new programme created by BWA Wrocław Galleries of Contemporary Art for people running independent spaces in Wrocław. As part of its pilot edition, this year a selected space will receive financial […]
BIURO
Press organ of BWA Wrocław.
Store
Books, albums, catalogues and more.