Monika Patuszyńska. Genealogy
Genealogy is a publication resulting from three exhibitions at BWA Wrocław, Wałbrzych's BWA Art Gallery and the Centre of Polish Sculpture in Orońsko, where Monika Patuszyńska's ceramic works were presented.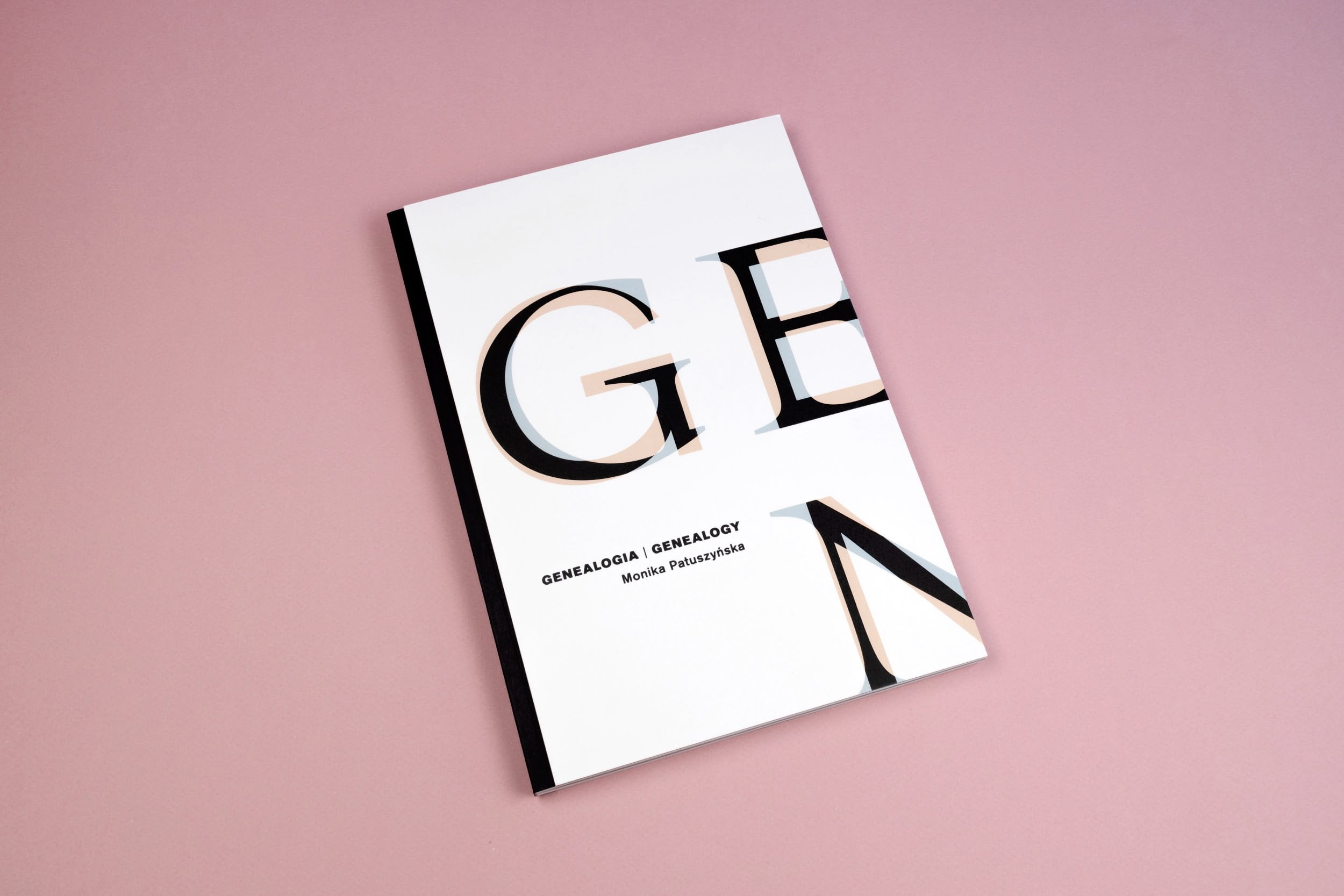 The artist's tale of her roots and ancestors began her quest for identity and family connotations, and the works created on its basis – containing objects we know from everyday life – were effects of her effort and experience of new cultures and places. Memory or family stories are only starting points for searching – not always genuine. What is real interweaves with fiction and fable here.
For Monika Patuszyńska, the publication is the last piece of a jigsaw puzzle. It has joined the collection of porcelain objects, a series of experiences, stories, contexts and exhibitions, closing and summarizing the period of nearly five years she shared with Genealogy. It is a tale of memory and the immortality of codes.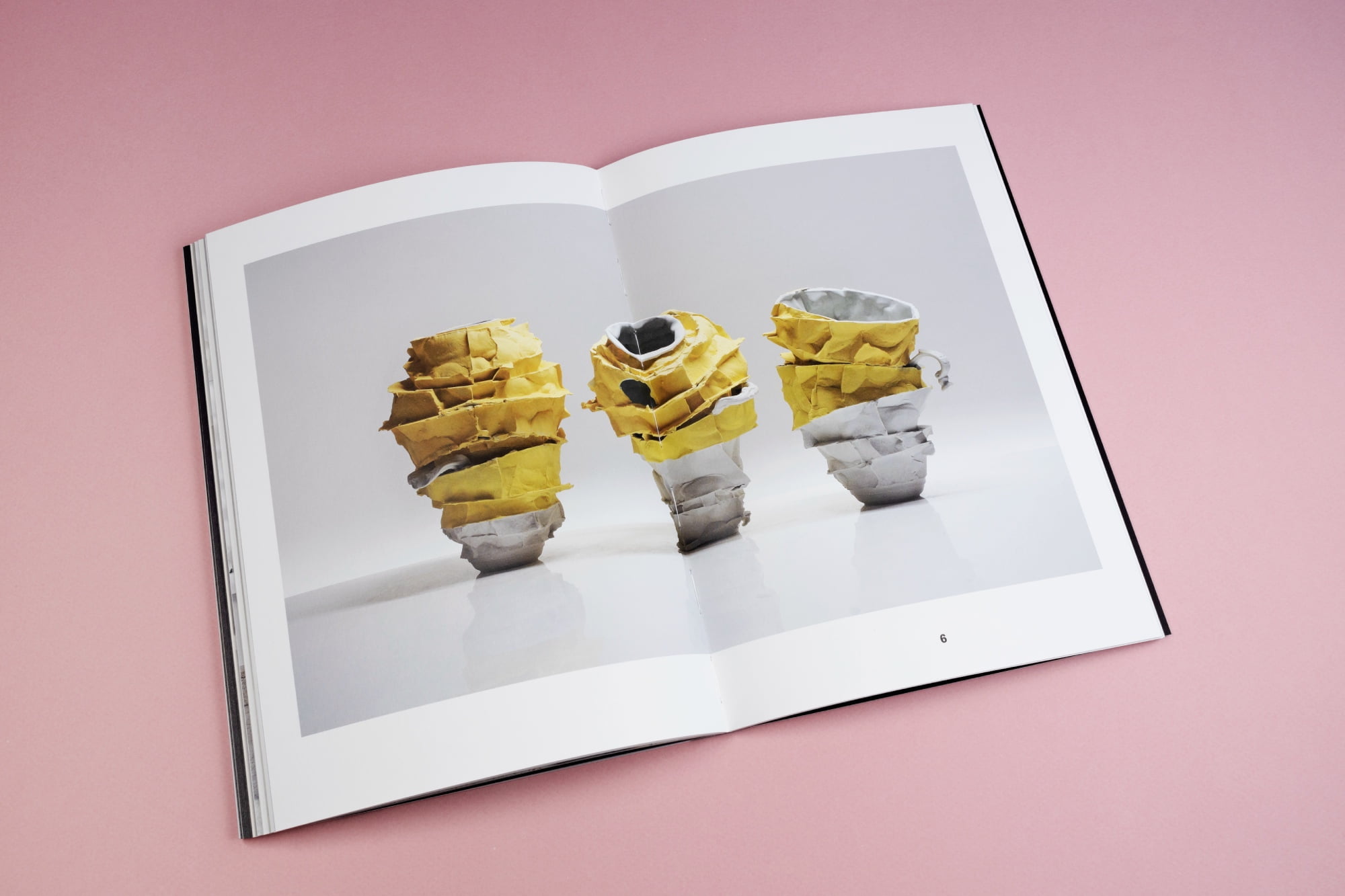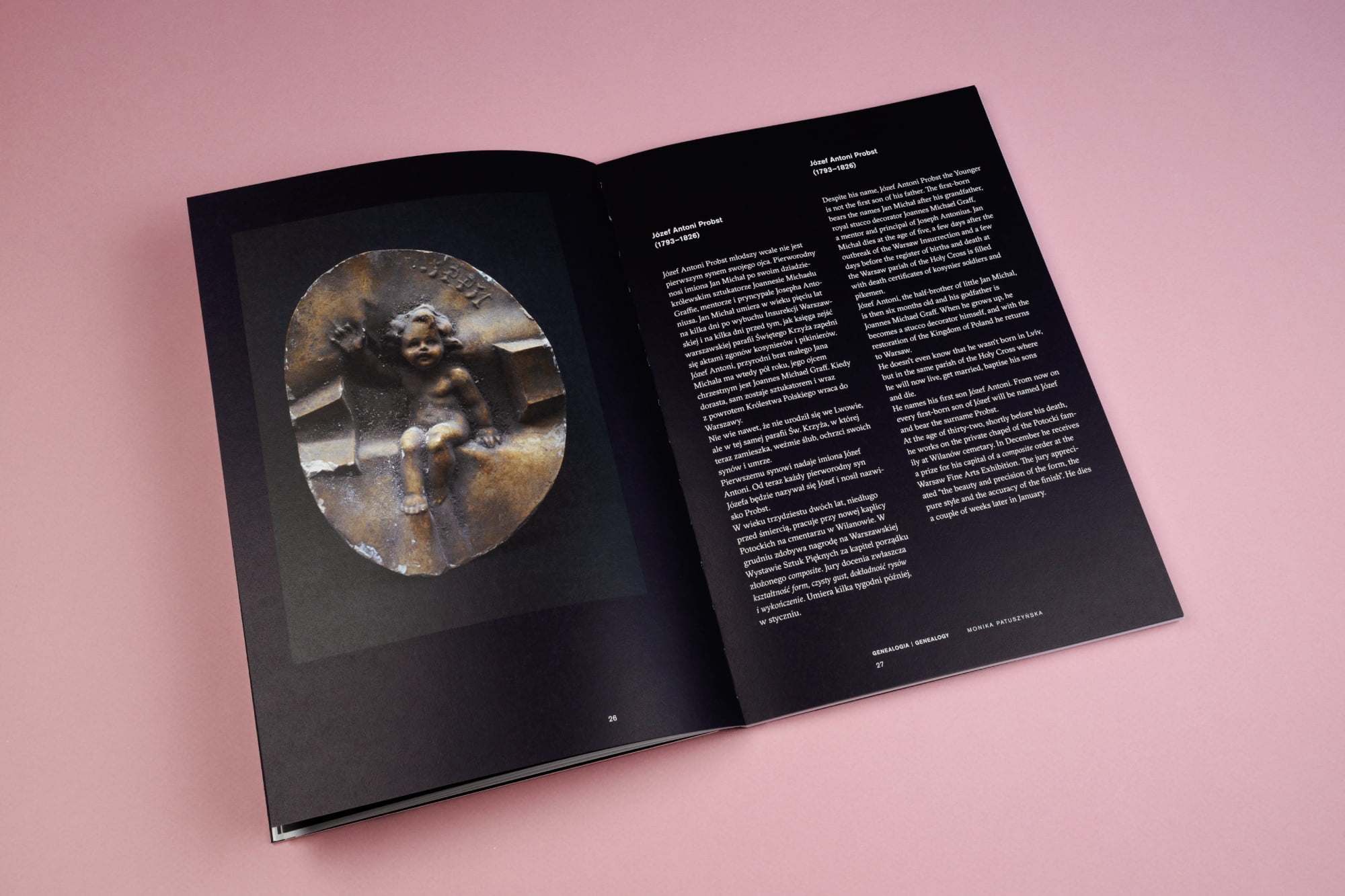 ---
DETAILS
authors: Wiesław Bartkowski, Agata Kiedrowicz, Joanna Kobyłt, Marek Krajewski, Monika Patuszyńska
editors: Monika Patuszyńska
graphic design: Anomalia Studio
photo: Grzegorz Stadnik I Pracownia 2f, Monika Patuszyńska
year of publication: 2022
language of publication: Polish, English
publishers: BWA Wrocław Galleries of Contemporary Art, Wałbrzych's BWA Art Gallery
cooperation: Centre of Polish Sculpture in Orońsko
type of cover: hard
dimensions: 235x165mm
numer of pages: 96
ISBN: 978-83-63505-51-6