Tomasz Opania. Design Showroom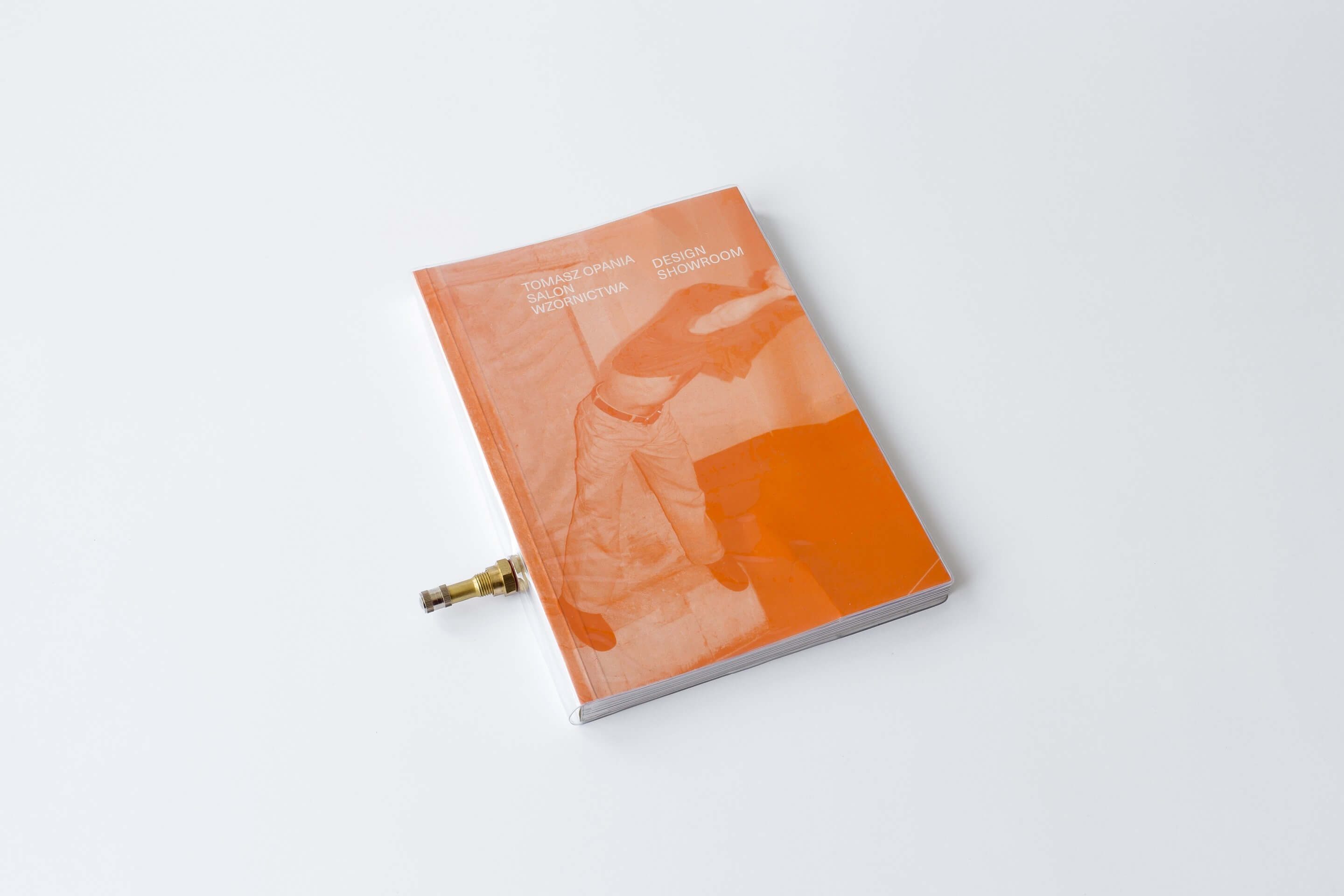 The catalogue of the exhibition by Tomasz Opania, an artist whose work accompanied the Polish political transformation and its dilemmas, is a subtly sarcastic, monographic story of human emotions, mechanisms of formation and development of our identity in the context of such grand constructions as nature, culture, religion and history.
The form of the catalogue is unusual, we may interact with it.
---
Details
authors: Anna Markowska, Tomasz Opania, Piotr Kielan, Marek Puchała, Michał Bieniek
graphic design: Maciej Lizak
year of publication: 2018
language of publication: polski, angielski
publishers: BWA Wrocław Galleries of Contemporary Art, Eugeniusz Geppert Academy of Art and Design in Wroclaw
type of cover: paperback
dimensions: 160x225mm
number of pages: 160
ISBN: 978-83-63505-44-8