Retreat Art Routes is a process-based residency programme for creatives representing the fields of culture, art and science, which aims to give rise to a platform connecting institutions, organisations and initiatives located in the northern hemisphere through creative routes.
It owes its character to the inspiration of places that enable respite and refuge, as well as regeneration. That is why each of the residencies organised as part of it consists of two equally important parts: the first to enable respite in a place away from the world, and the second to support the development of (post)artistic and research practices in urban spaces.
The first route within the Retreat Art Routes programme connects Poland, Estonia and Japan, where residencies will be held by three photographers: Marta Szymanowska [PL], Hana Yamamoto [JP] and Diana Tamane [EST].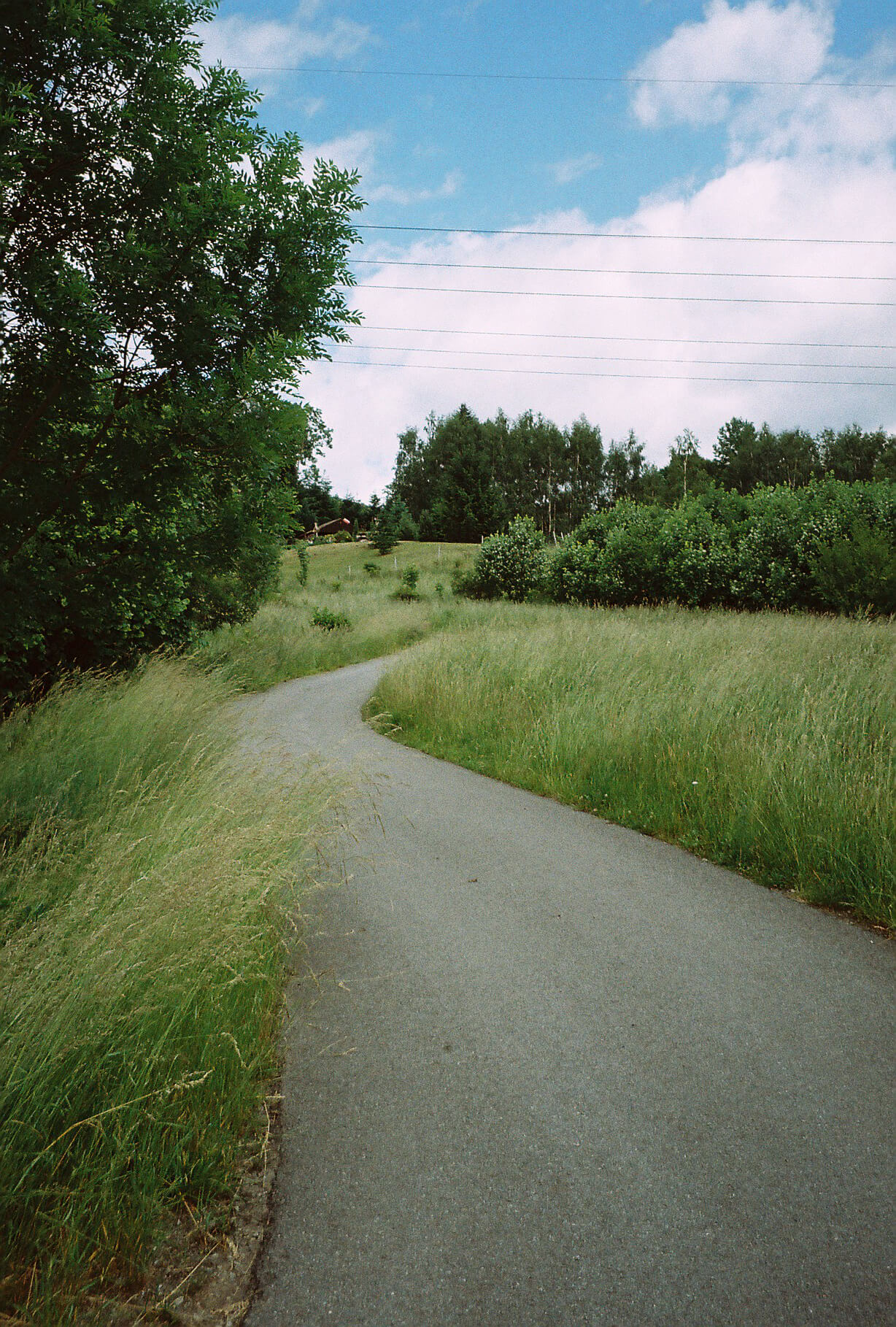 Artists in residency: Marta Szymanowska, Hana Yamamoto, Diana Tamane
Hosting organisations: Massia, Kogo Gallery, Tartmus | W788, BWA Wrocław | PARADISE AIR
Women photographers route coordination: Berenika Nikodemska, Joanna Sokalska [BWA Wrocław], Stella Mõttus [Kogo Gallery], Koji Kato [PARADISE AIR]
Programme head: Berenika Nikodemska
Programme idea: Katarzyna Roj, Maciej Bujko, Berenika Nikodemska [BWA Wrocław]
PR: Agata Kalinowska