Networker and fundaraiser specialist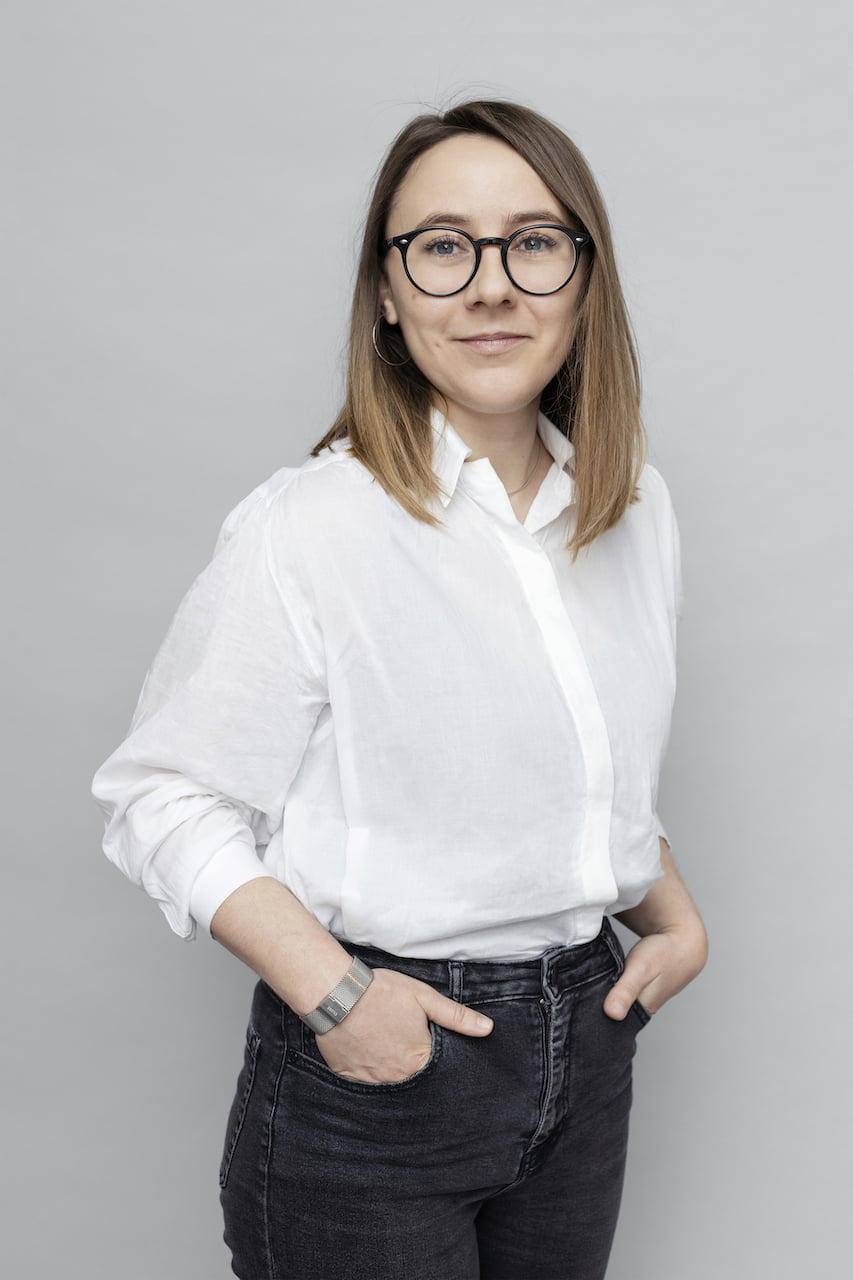 manager, programmer and networker. Graduate of Serbian and Croatian Philology and postgraduate studies "Manager of Culture in the Cooperation of European Union Regions" at the University of Wrocław.
Coordinator of international projects, e.g. Polish Paradise (TIFF Collective Foundation, 2020), AIR Wro and Culture of Mobility programmes, as well as AIR Wro Talks conferences (European Capital of Culture Wrocław 2016, Culture Zone Wrocław, 2014-2019), as well as festivals, e.g. ISCM World Music Days (Department of Culture of the Municipality of Wrocław, 2013-2014). She has collaborated, among others, with the Olga Tokarczuk Foundation and the Avant Art Foundation. She co-created the Wrocław Congress of Culture (2020). She co-realised the European Culture Congress (2011). Co-author of translations of contemporary dramatic texts published in anthologies: "(Not only) fragments. A selection of new Croatian dramas". (Wydawnictwo Uniwersytetu Śląskiego, Katowice 2019) and "Wake me up when it's over. A selection of new dramas from Bosnia and Herzegovina" (Fundacja Instytut Teatralny im. Mieczysława Hertza, Łódź 2020). Currently a networking and fundraising specialist, as well as a member of the Programme Board at BWA Wrocław.