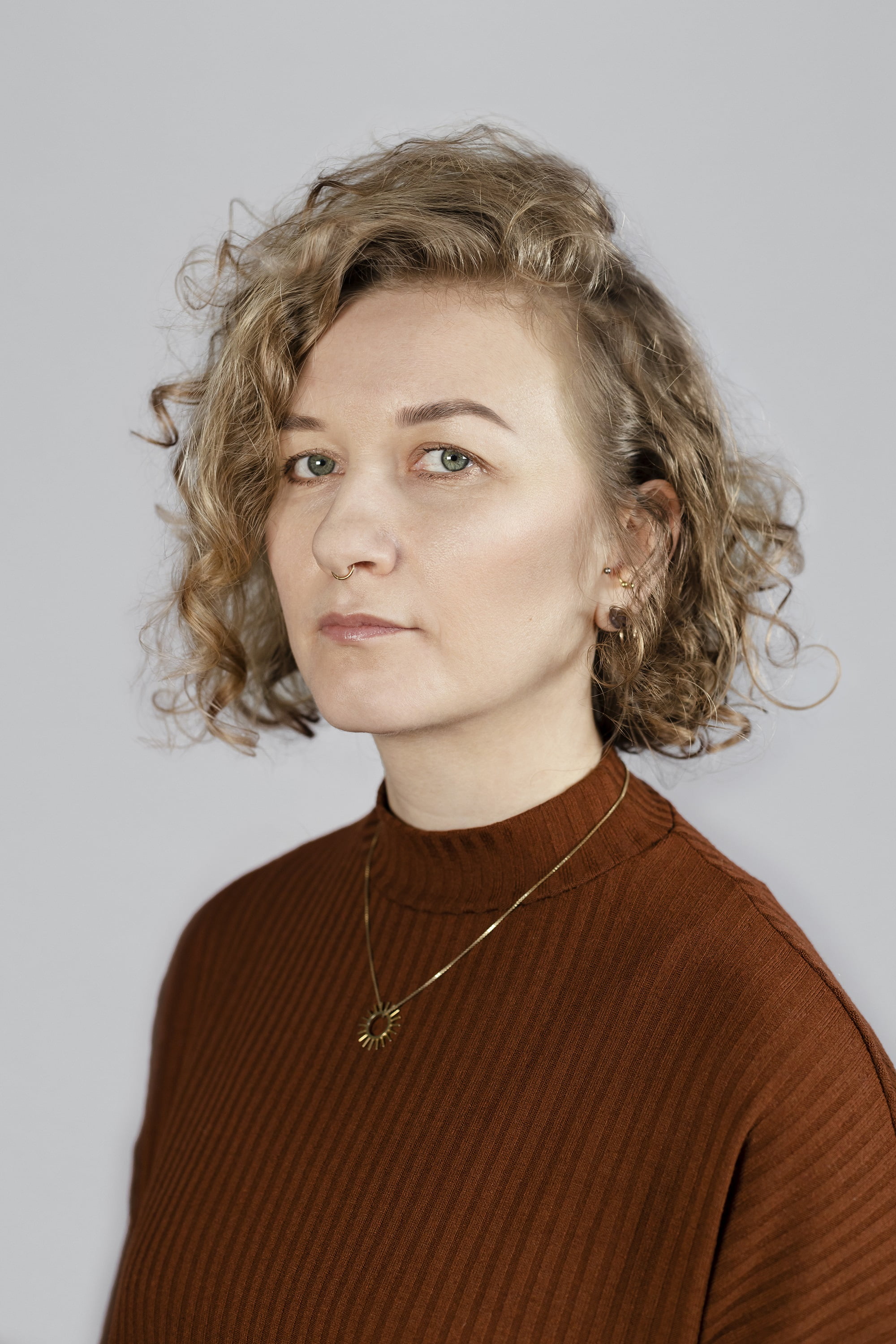 Curator of the Wrocław Główny gallery
She is an art historian, critic, and curator. She studied art history and cultural studies. Her texts were published in the magazines such as Obieg, Dwutygodnik, Szum, Architektura i Biznes. She collaborated with the Museum of Modern Art and the POLIN Museum of the History of Polish Jews. In the years 2019-2022 she was the curator of the Wrocław Contemporary Museum's art collection. The starting point for most of her curatorial work is often rooted in the historical context.
She is interested in the exhibition medium as an ideological tool for the production of knowledge and the interface between the history of visuality and the history of natural sciences.