Dizajn gallery closed and renovated
BWA Wrocław's Dizajn Gallery will be closed until the end of next year. 
Our space on Świdnicka Street is in need of a metamorphosis. Due to the poor technical condition of the premises, we had planned to close at the end of 2023, but the current state of the electrical network has forced us to take more nimble steps to prepare for the renovation.
Currently, the city has provided us with funds to prepare the terms of reference for the contract. In January 2024, once the funds have been allocated, we will begin work on the renovation.
The project for the redevelopment of Dizajn | Zyjnia was prepared by Marta Mnich – co-founder of the VROA design studio in Wroclaw, in cooperation with CENTRALA studio (Malgorzata Kuciewicz and Simone De Iacobis). The renovation of the gallery will be an important step in adjusting its function to work in tandem with BWA Wrocław's new headquarters on Kolejowa Street.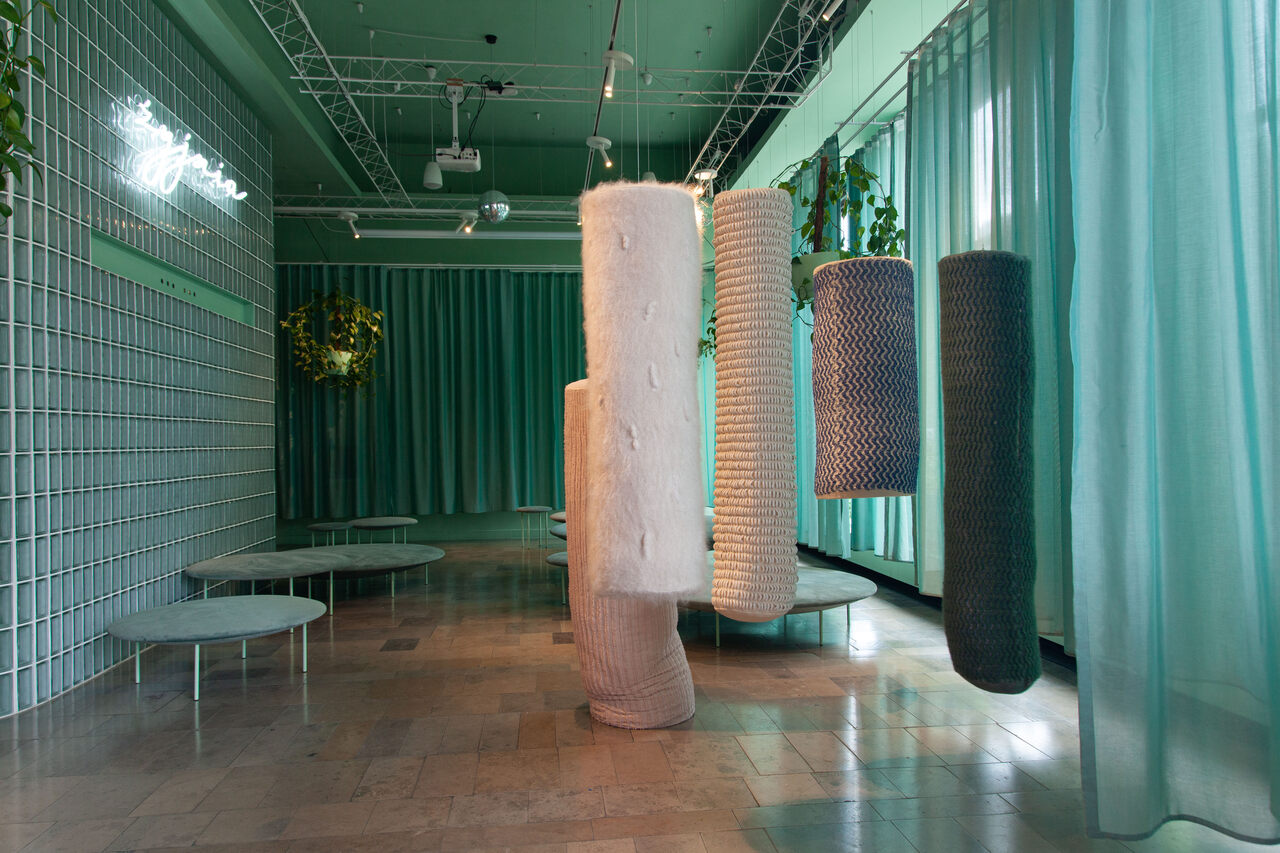 ---